In the middle of the Libra Plan, WhatsApp employs a former Startup Fintech executive
WhatsApp is reported to have recruited a senior executive from the startup of the WorldRemit money transfer service. This information follows the plan to launch Libra by Facebook which reportedly will be integrated with the company's instant messaging application.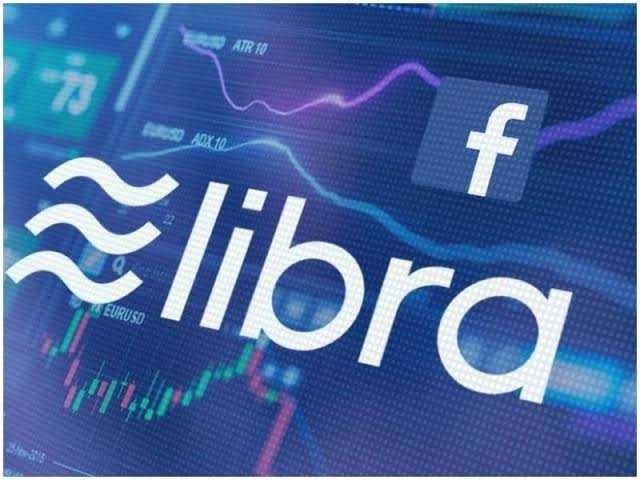 Launching Reuters on Sunday (6/30), Alice Newton-Rex as Chief Product Officer of WolrdRemit will officially join the WhatsApp product team by the end of 2019.
related to the news that he would be part of the Facebook company's application.
WorldRemit is a startup company engaged in the financial technology sector (Fintech). Established since 2010, this startup is claimed to have had four million customers and offers services in 150 countries.
The parent company WhatsApp is currently developing its own digital currency called Libra. This is in an effort to expand social networking services to be like e-commerce and can make payments.
As for India, WhatsApp is also reported to be testing its ability to send payments through its platform, apart from Libra's development plans.
However, it is not yet known whether the Newton-Rex recruitment is intended to develop Libra or transactions via WhatsApp. Until now, it still keeps it a secret.