Just Be Safe
Just Be Safe
I'm back!
It's been hell of a roller-coaster week now and two days since the restrictions order was announced in Malaysia due to the Covid-19 aka Corona Virus.
It suppose to be my favourite month of the year which half way turns out to be not my favourite one for this year.
Luckily i had already celebrated my birthday way in advance.
Sadly had to cancelled my birthday trip and i am jobless now specially starting this month.🥴
Too many happenings all at once which could give anyone a panic attack but well i know I'm not alone.💆‍♀️
I know somedays it's frustrating to not be able to do anything about the situation but sometimes it's best to stay calm in situations like this, just listen,be safe, stay home, take care and pray for the better.
At some point of time you have to be ready for the worst, of cos not hoping for the worst but just be prepared.
You will never know what's for tomorrow,right?
No matter how bad things could be, we still have to survive and fight through it.
Sometimes in life:
It's not death that kills us,
It's the fears in our heads.
It's not death that kills us,
It's the greed in our hearts.
It's not death that kills us,
It's the stubborness and attitude that always takes things for granted.
When we were given only one life, only one chance ,why not just appreciated it, take good care of it and make it a better world together not by hurting others instead in order to get a better life all by yourself.
It's not always about money, power and pride.
A better world needs more kindness, compassion and love because without it, this world will never exists not even in a million years.
Cheers!
Stay safe and stay strong! 💪
@gracefu is free writing.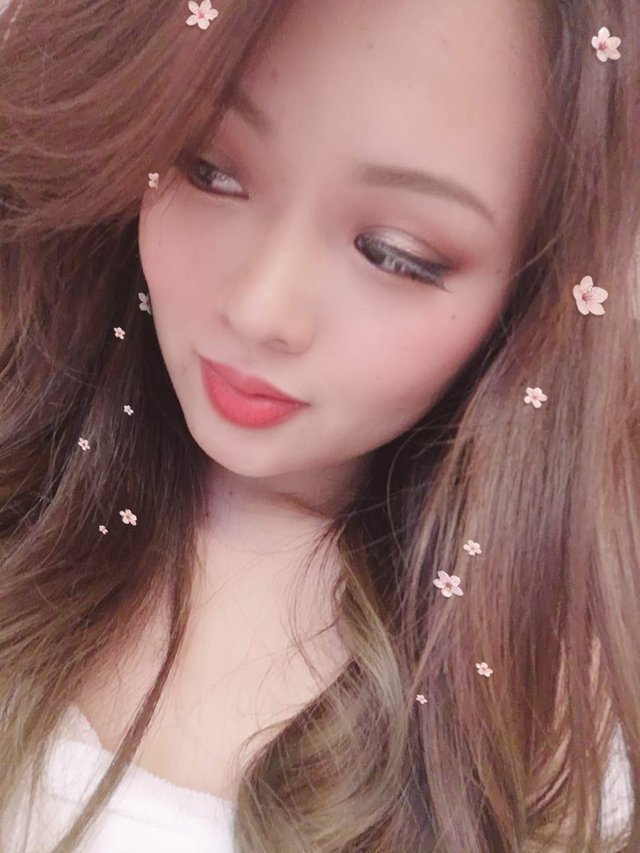 Posted using Partiko Android