We have been wanting to publish more detailed report on our eSteem token metrics and plans on how to improve our products and user experience. And with our recent release of eSteem Mobile v2 and eSteem Surfer v2, we are few steps closer to bootstrap our eSteem tokens.
One of those steps will be in collaboration with Daybit which will help us on distribution of token and liquidity on an exchange.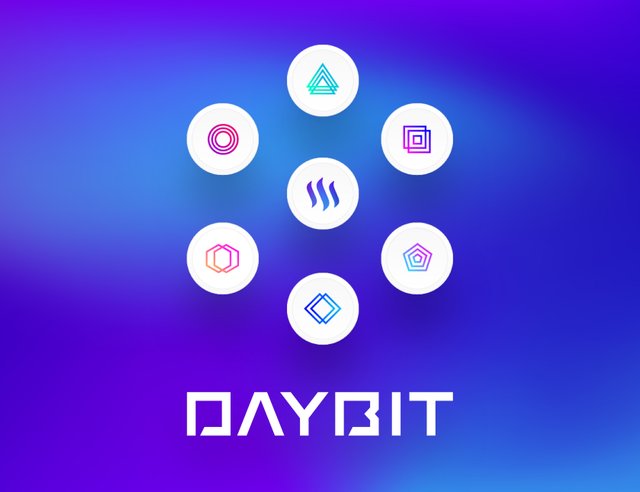 We (eSteem team) offered technical support and help for integration of Steem and SMT (once released) for Daybit team together with SteemHunt team.
We will keep you informed on how everything develops and as an initial testing ground, SteemHunt project will try out integration with their crowdfunding and token listing. After that we will learn from this experience to improve on it and very likely eSteem will be next project on a line to move Steem adoption to next levels with more dapps and projects.
Daybit being relatively new in a space gives us advantage to start small and test things relatively quicker. Once process is in place, it will be great example for us to move forward and reach out other bigger exchanges with bigger volume and exposure.
There will be more information about eSteem token on separate post and how to be part of future we are building together with you.
We have some exciting development updates as well, stay tuned!
Steem on!

[email protected]
🌐eSteem.app | 👨‍💻GitHub | 📺YouTube
✍🏻 Telegram | 💬Discord | Patreon