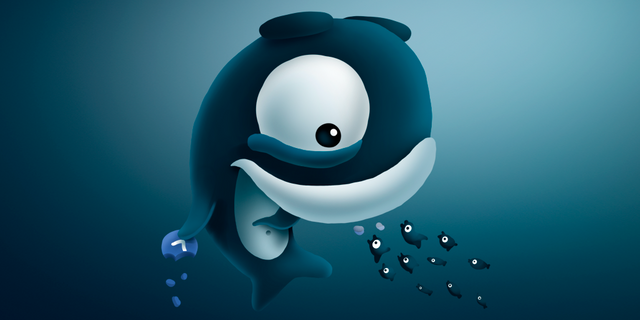 illustration done for eSteem by Fil @dunsky
We got more than 50 entries for the recent call for curators! It was not easy to choose from all of you guys but we've made our first selection and these are 5 new members with one week trial period. We'll see and check if the things will be going well we will move with that new team members.
So meet our new guards who will help us check the posts for qualifying to eSteem Encouragement Program. We will not list their names in here so that they will not be bothered by people asking for upvotes which is really time consuming and might get people to be added to ignore list.
If you want an upvote better spend more time on creating really good content rather than asking for votes, please.
What is eSteem Encouragement Program
If you want an upvote boost from eSteem Curation Trail you can just use any of our cool applications for Steem blogging and you are automatically qualified! We have eSteem Mobile for iOS and Android devices and eSteem Surfer for Windows, Mac and Linux which can be downloaded from our official site.
For more info about our encouragement program please check the previous post.