In this post, let's discuss private messages and potential market around this for eSteem users. Private messages been requested from early days and still one of the major feature that everyone wants to have. I will try to highlight why it was postponed until now and what solution we have in mind to bring private messages to the public with future releases. I believe private messaging is killer feature and it strengthen the social interaction.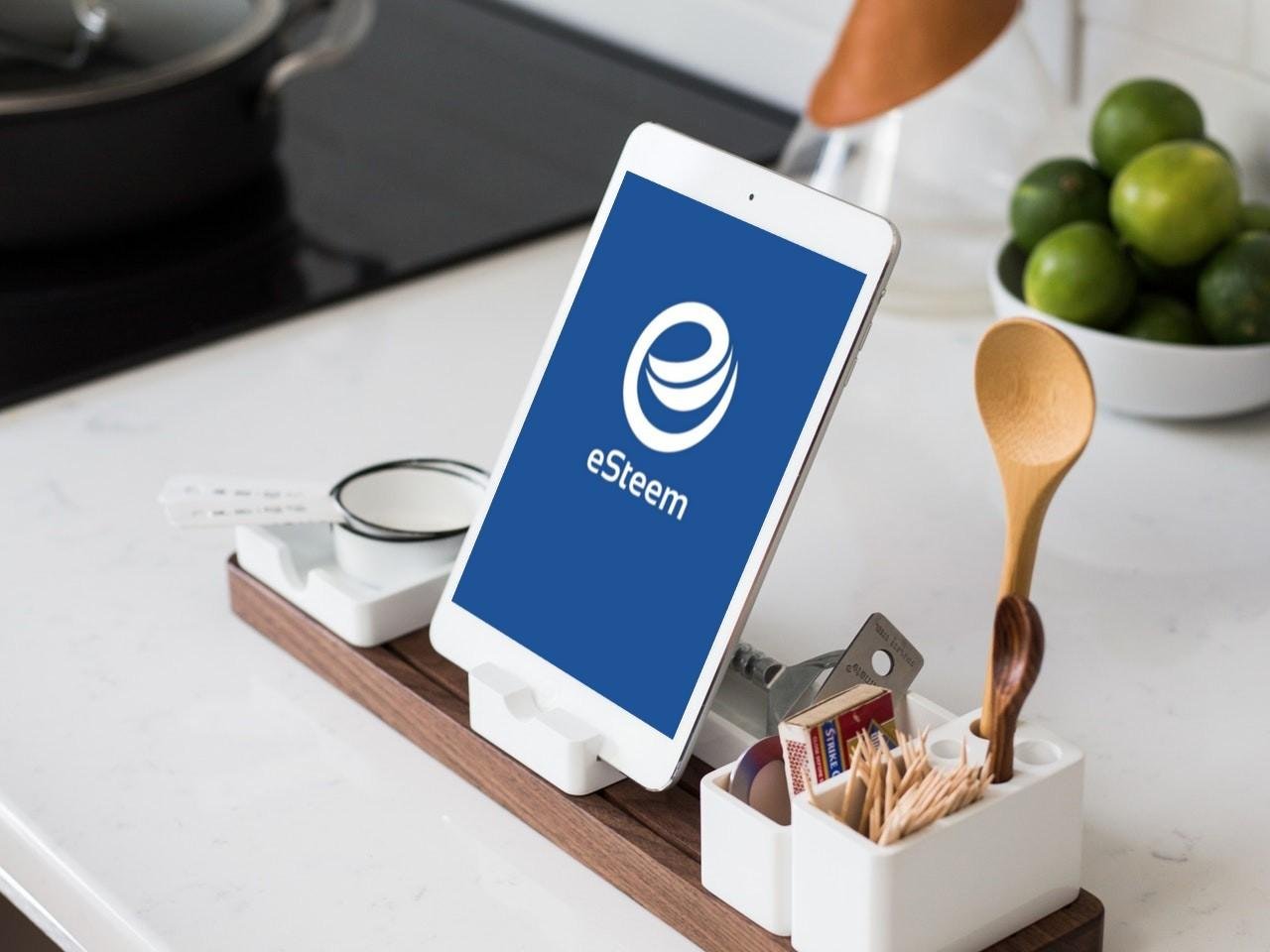 Blockchain support
Early days we had messaging as a separate plugin on Steem blockchain but after thorough discussions private messaging feature on blockchain level discontinued. Private messages are short lived messages usually doesn't need to be stored on blockchain permanently (a), even encrypting private/vital messages that has long term value doesn't mean encryption won't be broken in future (b).
Above two factors are the reason why private messaging feature wasn't implemented by Steem apps with blockchain level support.
If we were to have sharding/pruning feature on Steem, it would help us to store temporary data and prune them with time-based (block) schedule and/or have enforced fee to keep data for longer period. Maybe one day we will have proper structure to have pruning feature.
Off-chain solution
Solution is to have off-chain support and store messages separately for now. Trustless solution in our mind would be as follows: Encrypt messages with available encryption Steem offers (with memo keys) and have 7 days TTL (time-to-live) feature implemented on external database. Messages are encrypted with your private keys and no one can decrypt it unless they know your private key. And encryption done two ways so that only sender and receiver can read messages. After 7 days message is erased from servers.
Group messaging
This is another challenge which I haven't personally tried out if it would be possible to encrypt message across multiple users.
Stickers and other market possibilities
First and obvious market is to have stickers/emoticons market top of messaging, Viber and number of other messaging apps seem to flourish because emotional interactions are valued by everyone and it brings color to the conversation. It really engage users and help to build relation, friendship.
There are few other markets that can be built on top of messaging but more on that later :)
Do you think it is reasonable to store encrypted private messages only for 7 days?

Do you have any suggestions to improve the model?