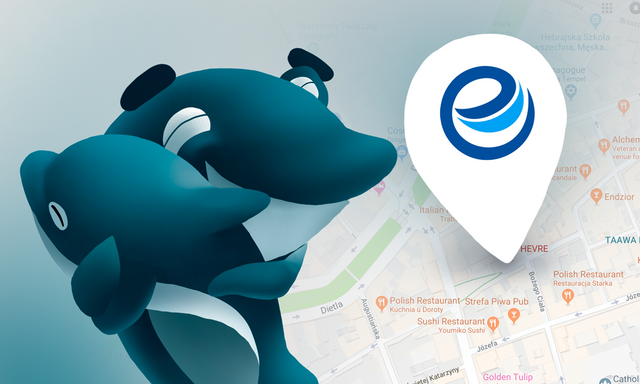 Our team is coming to SteemFest3 and we are waiting for you there! We will announce new eSteem products there, our plans for future releases. We've also prepared some presents for you which you can win easily during Steemfest.
This year, we are expecting overwhelming number of participants and many new projects. Due to hectic schedule, we decided to hold special/dedicated eSteem meetup as well. We are inviting everyone!
Free eSteem Meetup
In addition to our main participation on stage during Steemfest, we will conduct special eSteem Meetup where we can tell more about our products, engage with our community, be able to meet everyone of you in person, gather feedbacks, explain details of eSteem Products, Mobile, Surfer, Search and more, will also help you to get started with our apps and there will be giveaways, swags (t-shirts, hats and mugs) and just casual chill out and fun games together.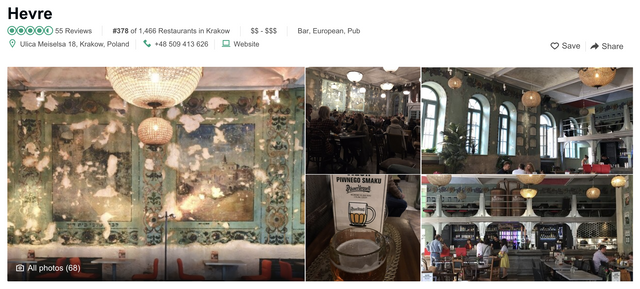 eSteem Meetup will be held at HEVRE - Saturday, 10th of November, at 17:00. HEVRE is a nice restaurant and same venue Art of SteemFest is held where we will have free drinks for limited number of people, so come as early as you can. But entry will be free for everyone who will have Steemfest wristband.

Google maps coordinates: https://goo.gl/maps/y2bJBYJiZDD2
See you at SteemFest and eSteem Meetup!

[email protected]
🌐eSteem.app | 👨‍💻GitHub | 📺YouTube
✍🏻 Telegram | 💬Discord