We are planning to migrate to better servers and move some of our backend services to handle future growth.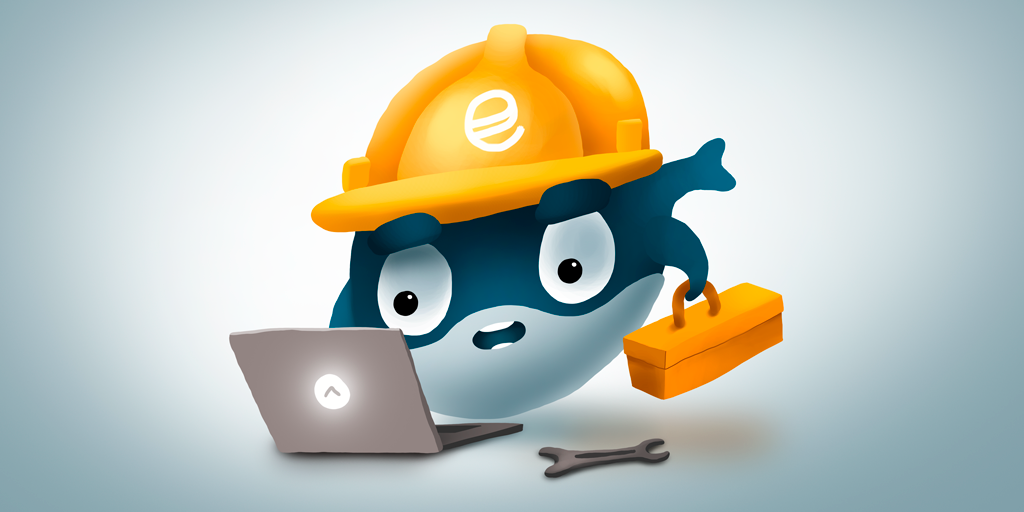 @dunsky
With upcoming changes and new features (private messages, stickers, desktop app, marketplace), we are getting ready for 2018 and have enough space for massive growth...
Migration will not impact:
Posting
Commenting
Voting
Transfer
Any blockchain operations
---
Migration will impact:
Bookmarks
Drafts
Image uploads
Notifications
---
Scheduled maintenance will be between 3-4 February, 2018
Migration should not take more than couple hours, but we are making sure users are aware of this migration. There will be another reminder post as well as notification to all app users!
---
---
vote, reblog, follow, vote witness good-karma