Hello Sunset Lovers,
#AllAboutSunset is back to partially pay the debt to all the winners. I have been away for the longest time in Steemit, and I am just back for a month, trying to figure things here once again.
I only have 13.653 Steem in my wallet, which is far, far away from the original contest price of 5SBD. But I am not happy to continue using this platform with a debt in mind. So for now, I will be paying the winners partially with what I have. Then, as I gain some more Steem, I will be sending it to you again.
There are 8 winners for #AllAboutSunset Week 9. Thus the price will be 13.653/8 = 1.706 Steem.
I'm so sorry for all the inconvenience my disappearance have cost you. I beg for your forgiveness.
The participants who are still active in Steemit until now are the ones who are chosen as winners for #AllAboutSunset Contest Week 9 Mountain.
Congratulations to the following:
@melinda010100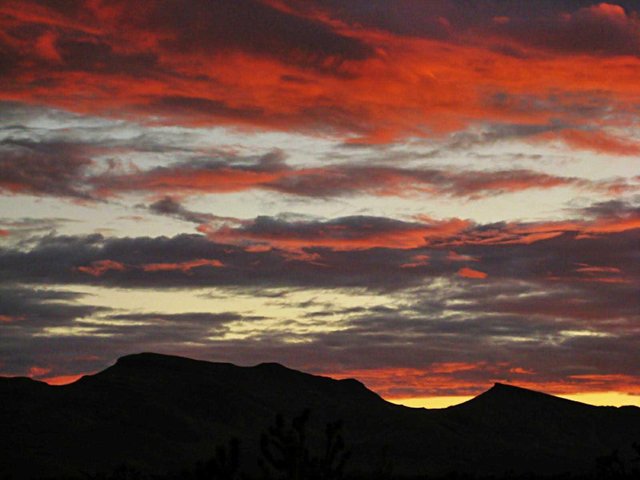 @beto14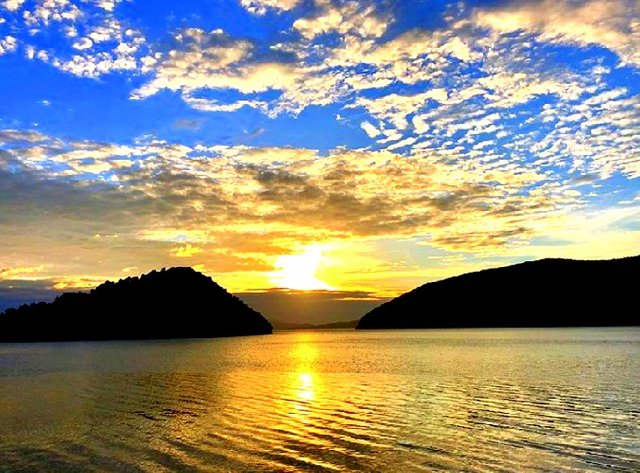 @maxili63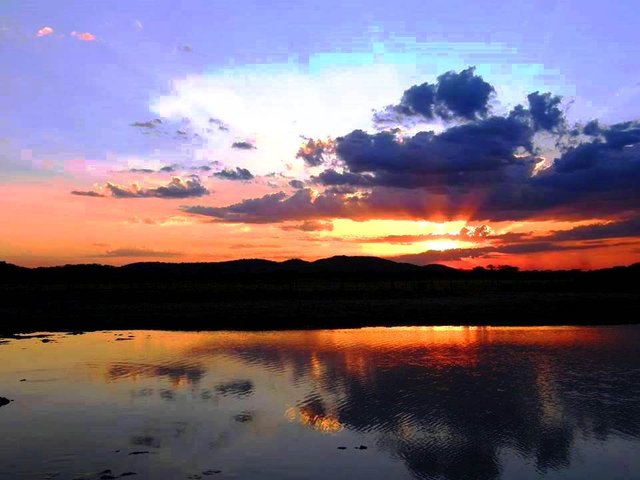 @hangin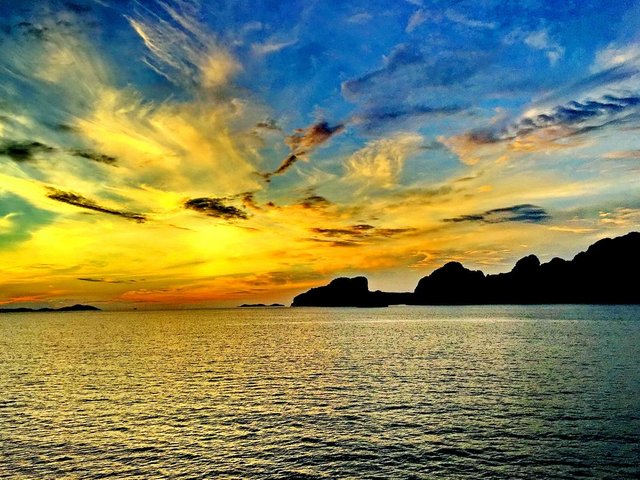 @bigsambucca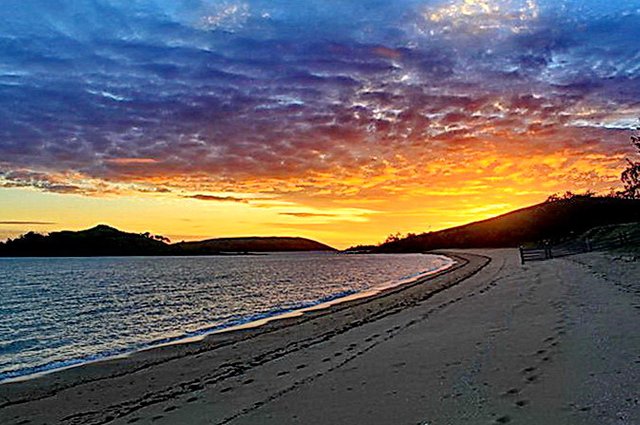 @himalayanwomb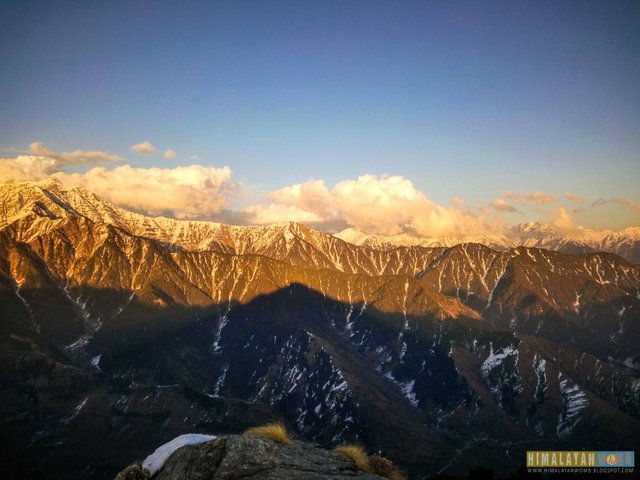 @roxy-cat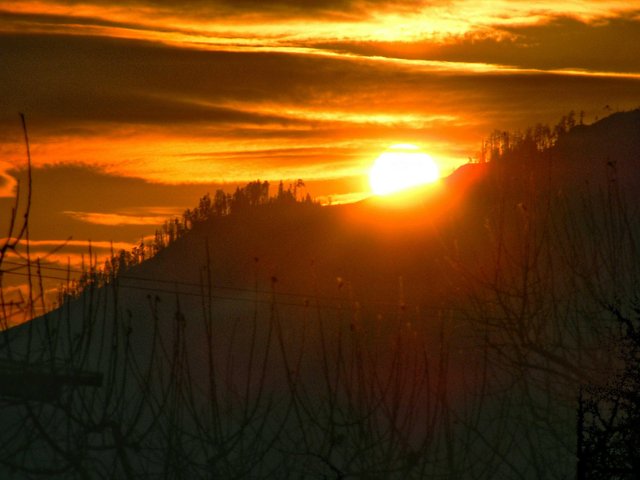 @axeman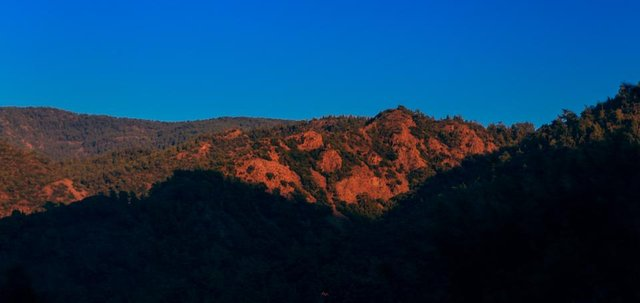 Thank you everyone for participating. Please give me a feedback if we shall still continue this contest.