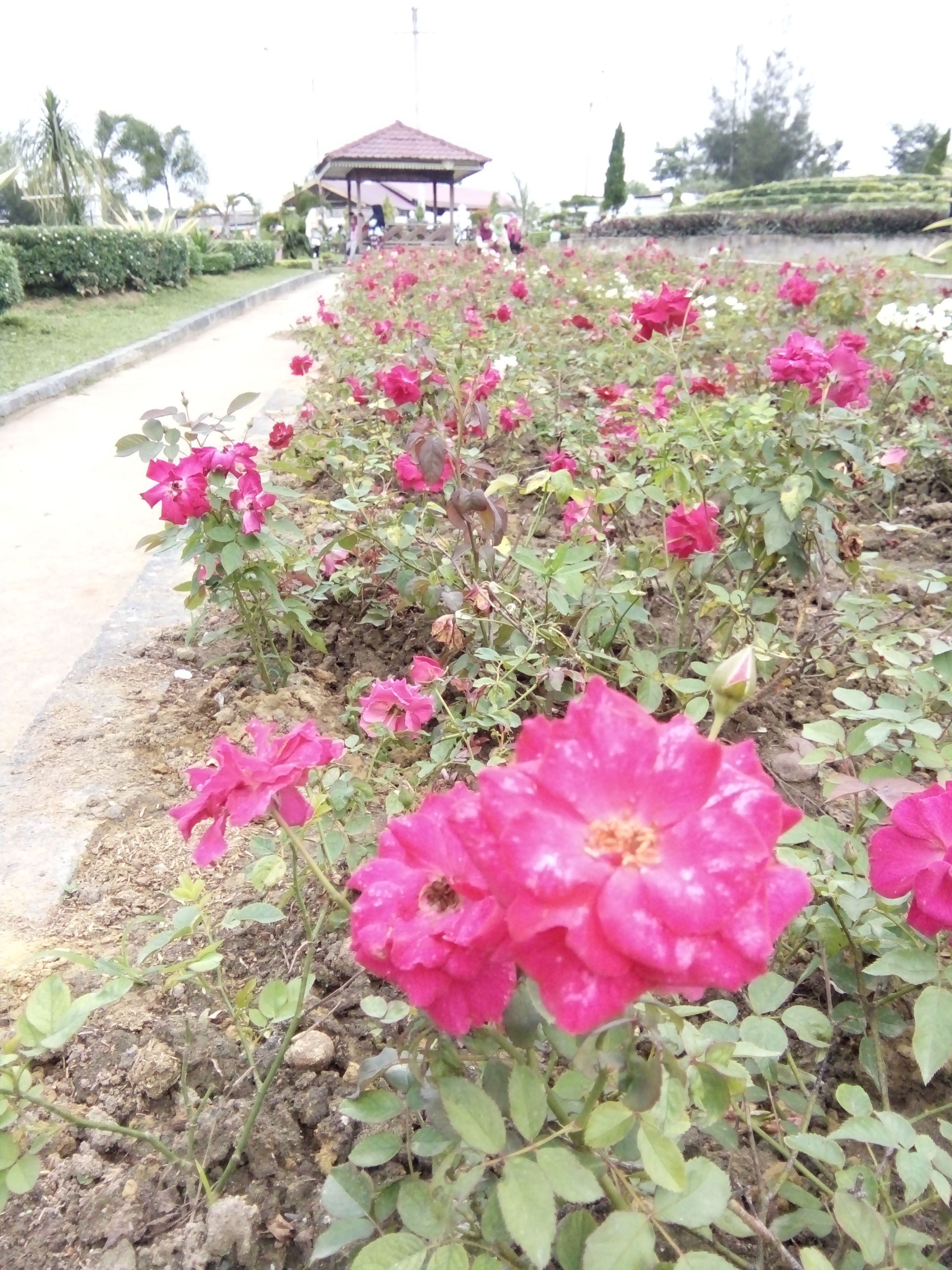 Rose is one of the many flowers known by many audiences.
The rose itself includes the bushes of the genus Rosa or Rose (in English).
Thus, the name of the rose in English is Rose is a direct uptake of its genus Rosa.
This flower has more than 100 species that live wild in the wild.
Especially those that grow in the northern hemisphere that have cool weather, like tulips that usually grow in a cool place.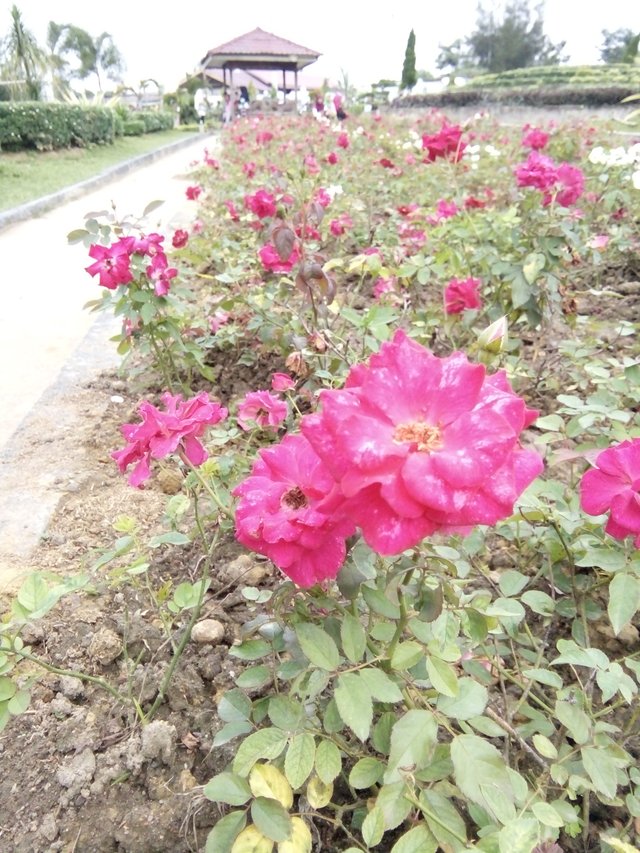 The rose is basically a bush plant that usually has a thorn and its height ranges from 2-5 meters only.
But, sometimes it can grow up to 20 meters. But very rarely.
Most of the species of roses have leaves of 5 to 15 cm in length and each petiole has at least 3 or 5 to 9 or 13 leaves.
Roses that grow in the tropics like our country, Indonesia, most of the leaf must often fall out or fall by itself,