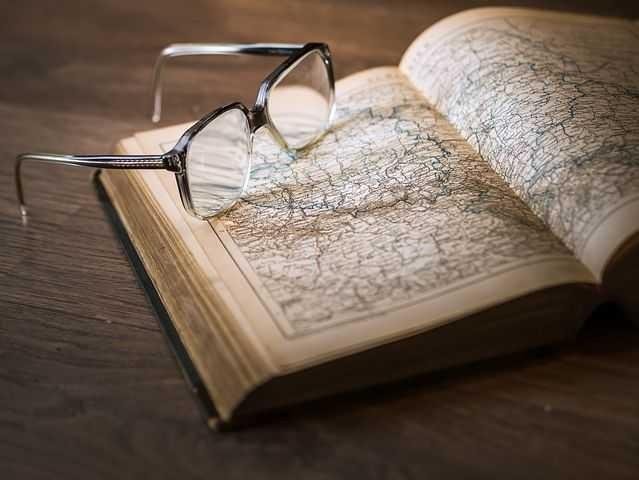 Source
To be knowledgeable in life, it is important to read books, books that can contribute to ones life. The world is going global day by day and getting smaller as technology is moving everyone closer by the speed of light, even the speed of light record has been broken. The ability to innovate is in the hands of those who go through the past looking for answers to question that besieged mankind.
Man himself need to be on his feet so as not to be at the rung of the ladder in the ecosystem. Read, read, for in books lies all the necessary things to succeed in life.
A story was told to me by my mum's friend about a friend of her's, her parent doesn't want her to go to school seeing it as a waste of money, it is a general believe then that sending the girl child to school is a waste since she is still going to be married. Susan, as she is called by her friend never let that deter her from learning, everyday when her literate friends comes from school she put shame and regret aside and asked them what they've been taught, they told her and as times goes on she started catching up on many thing. She payed her tuition fee herself, and set off for higher institution, her story soon became a sensation in the neighbourhood as other girls heard her story and want to have a better life for themselves. She told them "Education is the best things you can have for yourself". Her sister who have accepted fate back then and still an illerae blames the parent everyday for her predicament. But it was too late. The parent died sooner.
It is very importance to read and to be read, to be read means for others to learn from you, all this are possible through reading and sharing your knowledge with others.
Today as we move close to weekend please endeavour to read a book, a magazine, a novel, you'll be glad you did.
Shalom