New Start
Hello guys ... How are you to afternoon !!!
---
This is my first post for 2020, because I have long been inactive for this Steemit platform, it seems like I have left this platform for a long time, because my busy life has worked outside the area, now I have my job as before. Now I have returned to last year in the 2017 and 2018 eras.
In this era I see my friends who used to be very advanced here along with the progress of steemit as in the past.
Changes have taken place here so I am so impressed with the progress of this platform that I am back to writing and working like years ago.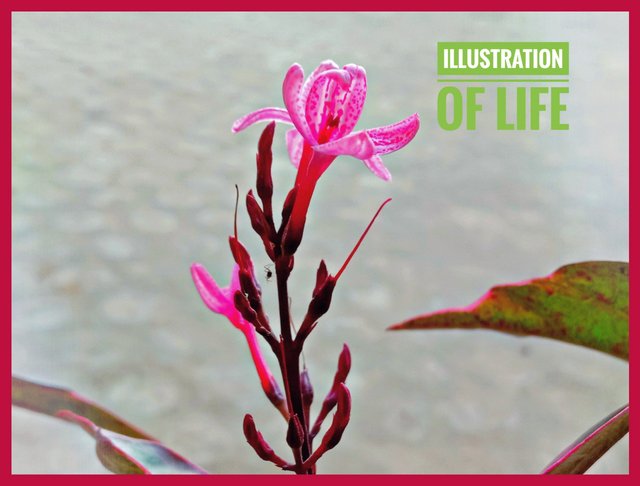 The picture that I uploaded here is a string of success flowers termed by our residents here because traditionally this flower is always there and is given as the beginning of a new awakening in all types of work. So I consider this flower sengai a new beginning of my presence here on this beloved platform.
In general, this life goes through with a new beginning, for example a newborn baby, at first he did not know anything about the situation in this world, as well as this flower arrangement at first only a kara with minimal flowers, and later the flower will further develop and continue to advance to the specified limit.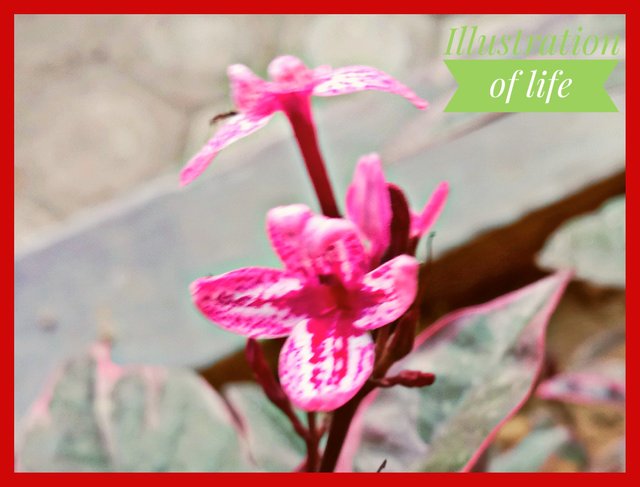 Likewise, the life that is here is also a sweet flower initially it continues to grow in his life until the flowers increase and develop.
Day after day the flower has issued another flower that grows along with the stem but he is not alone but there has been a pair of leaves that helped enliven the life of his brother.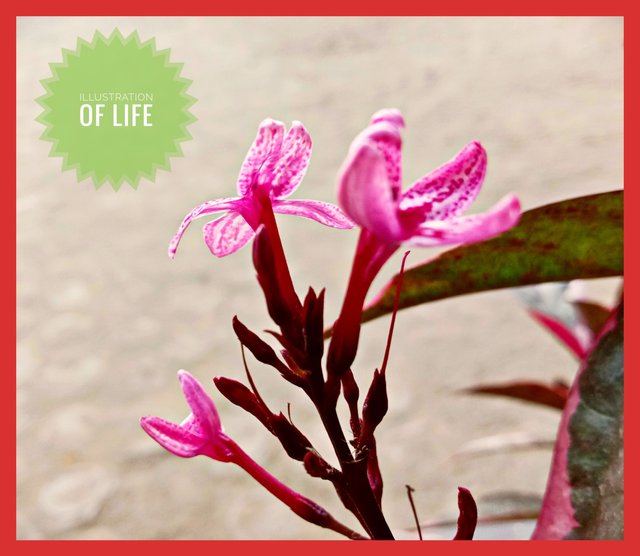 The branches that were once weak are now getting stronger by the attachment of leaves coming out of the host, so that it continues to develop into a magnificent flower and blooms like its species that have long been present in this world. Now he is also enchanting to achieve success in his life and someday he will become a beautiful and charming flower for everyone who loves him.
This platform has also grown back from the break of its success. Now it has grown with the people who follow, now Steemit has made many changes and it will grow and develop in the future along with the blooming flowers. I, my best friend, and everyone in the world have known this platform and will always be the better one than before. And we firmly believe that 2020 is the start of a resurrection that is as enchanting as a blooming flower.
Greetings @geuchik to all steemit users

---
| Clarification | Posts |
| --- | --- |
| Photografer | @geuchik |
| Location Photos | Aceh, Indonesia |
| Post title | New start |
| Camera | MI type 7 |
---