Why English Is A Terrible Language
This is another of those hilarious articles lying around my Inbox for years, exactly 18 years ago today. How about that? It talks about how English is a terrible language, citing examples of words and their usages and how a lot of it don't make sense at all. Have a break and click on the link below.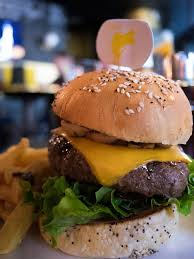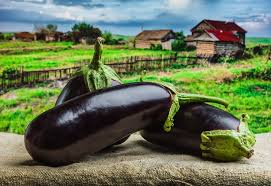 You'll be left wondering as well who invented this terrible language where hamburger doesn't have any ham at all nor an eggplant any eggs.
Click here for an enjoyable read.
Thanks for visiting.
(Photos sourced from Pixabay)