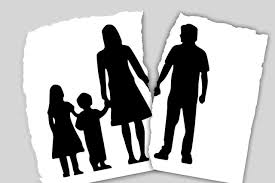 I stumbled upon another relic in my Inbox, sent again by my good friend Sammy. It is an article written by Bo Sanchez about his conversation with Bishop Ruben Abante about the subject. This is a very interesting read and I hope you can spare a few minutes to check the link and reflect on the article's message. Click here for a very enlightening article.
It has been more than eleven (11) years since I read this article and despite the passing of that much time, the lesson espoused in the article by Bo Sanchez is still very much applicable today. He said then, and it is still true now, that the father's love is the most important factor that holds the family together. Second is the mother's submission to the husband as the model the children should follow. No wonder the father is always called the head of the family. It is from his love (or lack of it) for his family that often determines whether the family stays together or breaks apart.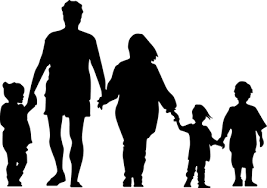 Thank you for checking the link and for dropping by.
(All photos courtesy of Pixabay)