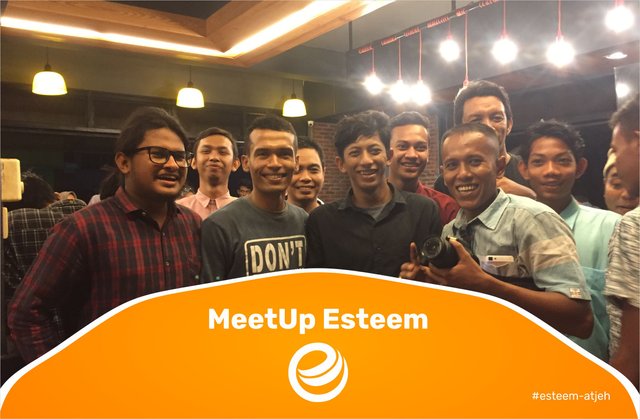 After nearly two years after the launch of the esteem application until it was received and greatly enjoyed by a number of steemians. The population is growing very fast and using this application. This application belongs to @good-karma and one of the most successful applications in steemit to date. Join on discord https://discord.gg/8xQ33CY [update]
Saturday, May 9, 2018, which coincides on this day, has been a successful event that was held by a team and a number of esteem users.
The first MeetUP Esteem!
At this event has been present some people who are experienced and influential directly on the esteem, @yandot one of which can be regarded as a mod esteemapp. And also participate @arie.steem ie owner rather than @sevenfingers. They can be said to be great in collaborating here.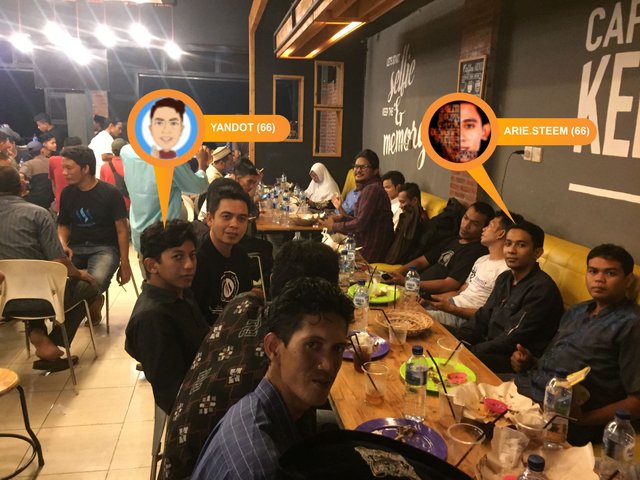 And there are also a number of seniors who attended such as @owner99 , @dedyrendra , @helmibireun , @altafalazzam and others.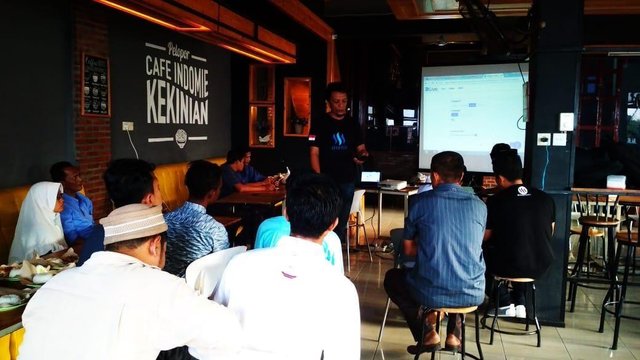 update
As @owner99 and @dedyrendra are chief executives of this event, they are great to have made this event lively until it's over. So many steemians are present at the MeetUp Esteem show, as for those from different regions coming for the event. They have made an appeal to Channael discord esteem for designing this event and the management of this event only through channel discord.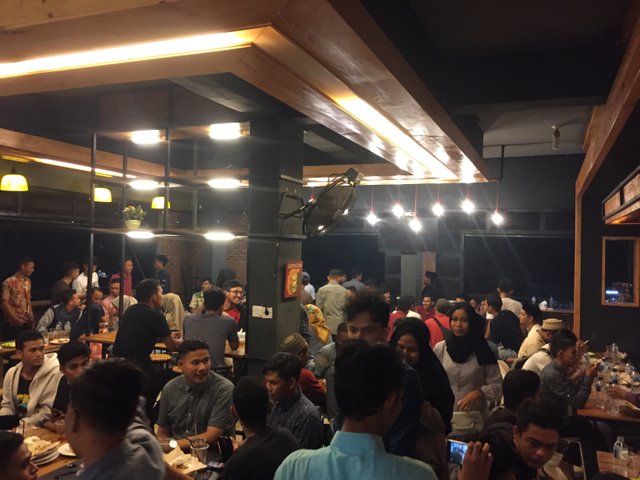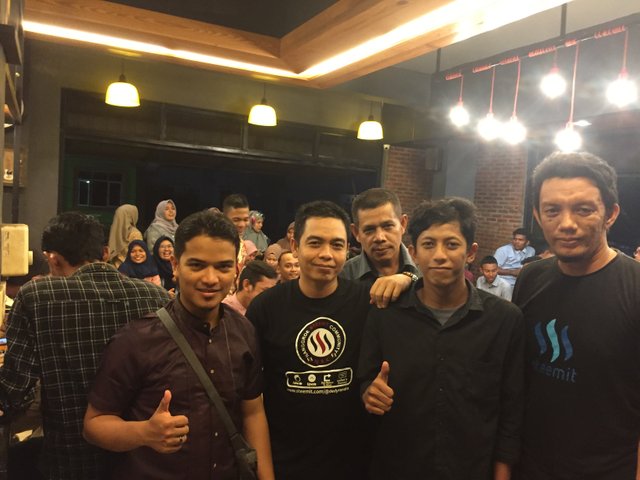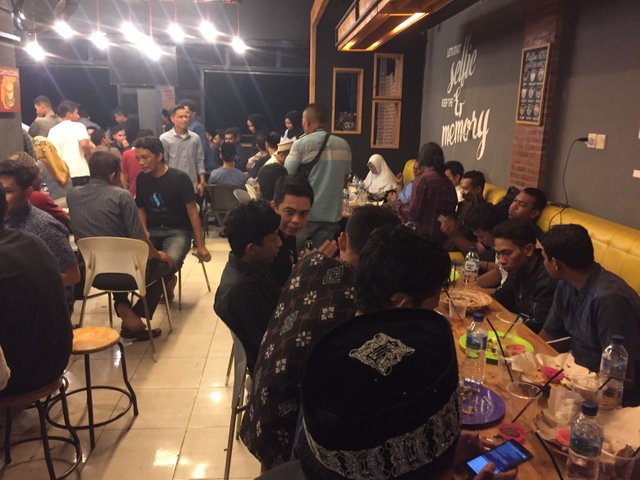 ---
Discussion
There are so many questions that a number of those who are there are pointed out, such as:
"How does @esteemapp work doing upvote?
|@yandot Got 3 answers:
"Use a special account for the esteem and do not have a problem with plagiarism, let alone the account that has been included in the @steemcleaners report list "

"@esteemapp just upvote the post that is loaded through the esteem application and can now use the #esteem tag "

"Only accounts with over 40 reputation get upvote", it's done to avoid cheating rather than bot.
Then @owner99 and @dedyrendra give a little material about the posting procedure, they point to a high- powered post and each original post should not take someone else without permission from the owner.
@owner99 also added as a suggestion, he provides some macro lenses to those who are active on post #photography . He thinks they should actually load the original macro photographs from their work, as there are many contests provided to find good and quality macro photos.
---
Conclusion
Creating original posts, not limited to hunting upvote rather than bot esteemapp

Must have the resolve and intention to succeed

Do not wait and glued to the post that has been loaded, then look for new ideas for the next post. Because a post has been loaded then it does not belong to the owner and belongs to the reader

Create useful posts when they read

This event has been completed in a lively and successful, hopefully there will be MeetUp 2nd session for Esteem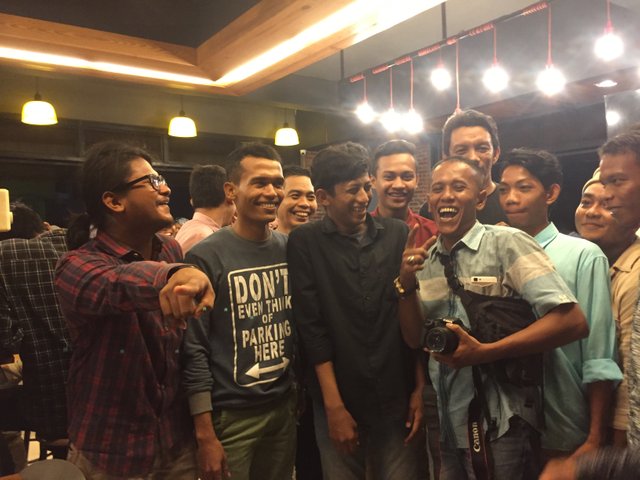 Bonus
Continue, Look forward to the video version in the MeetUp Esteem event documentation!