beach tour indonesia
Nature tourism in the form of beach has been very popular in Indonesia because the territory of the homeland is also in the form of islands. This unique tourist spot is spread in several areas such as Surabaya, Merauke, Tegal, Padang, Denpasar, Malang, Bandung, Jakarta to Jogja has many mainstay attractions ie beaches.
One of the most popular object names is Payung Beach, because umbrella itself is popular as an object with cheap price and identical with the beach. But the coast with this name is also some associated with the term umbrella flat or low pole which leads to a negative thing.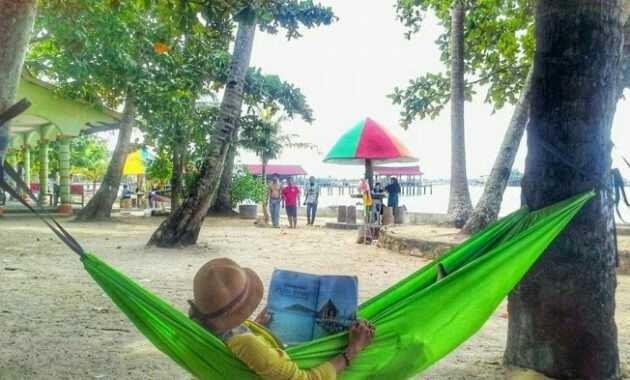 Payung Beach name is common in Indonesia, because many attractions with similar names are scattered in several areas in the country. Call it the Beach Mountain Payung in Bali, nuanced temples and temples, precisely in Nusa Dua, Kutuh Village near Ungasan in Badung regency, near Jimbaran,,,..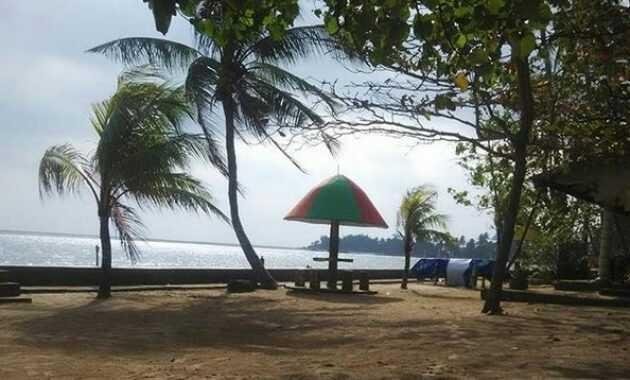 Visitors who want to go directly to the sea for swimming are also allowed, because the water flow itself is not too big as the other coastal areas of North Sumatra. Just like Ancol Beach in Jakarta, in this one tourist attraction has a small dock to see the sea views from afar.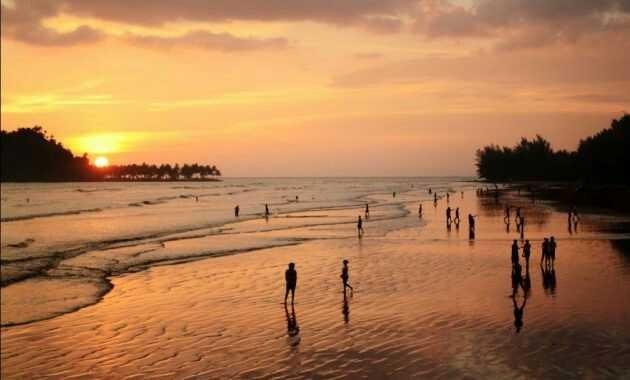 Unlike Marina Beach in Semarang, this place is more easily enjoyed because of its location sloped straight and has no bay or cape. Even this place is already famous to neighboring countries, foreign travelers coming from Tawau and Sabah, Malaysia to tourists from Singapore ...