Injuries due to sword there is a cure,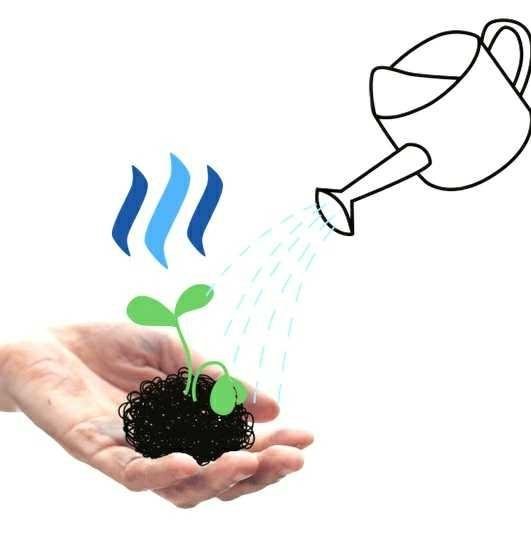 Remember,,,!!! science can only be achieved with six factors, I will explain about all.
First: intelligence, second, will, third, ductility, fourth, cost, fifth,
teacher guidance, sixth, long time.
I give you advice
the ordinance of speaking with five
element, when you obey me.
Do not forget, first, motivation
talks, second, time convey,
third, how to deliver, fourth, level
speech, fifth, place of conversation.
Injuries due to sword there is a cure,
while the wound because there is no cure.
Find a friend ,,, !!! Because people are not
have friends like soldiers headed
Battlefield without weapons.
We always glorify neighbors
as long as he is beside us
and will continue to glorify it
although it goes a long way.