can make you who read it to be the person who prepares everything that will be faced with careful preparation
Spread your smile to all that you want and make your self be the radiant beauty in the beautiful body covered with your hijab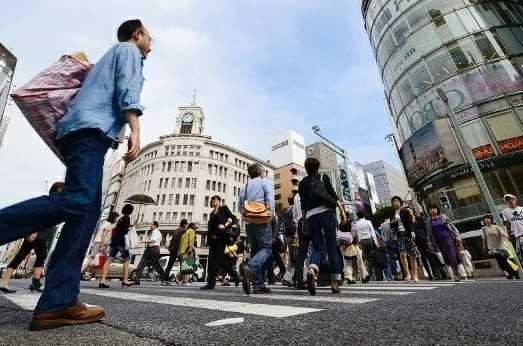 With a very strong sense of confidence, one will be able to do many things, whether controlled or not. This is because confidence can indeed make things change. People who have a high degree of self-confidence will be easier to enter in a community, making it easier in terms of cooperative relationships.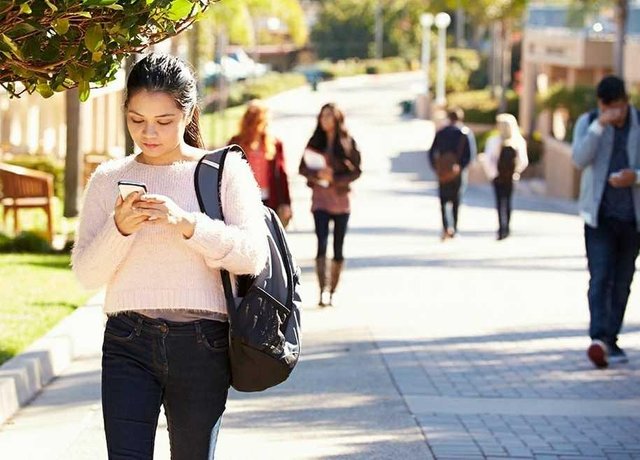 If someone is able to have many networks that can be seriously cooperated, then clearly the challenges of this world life will be easier to pass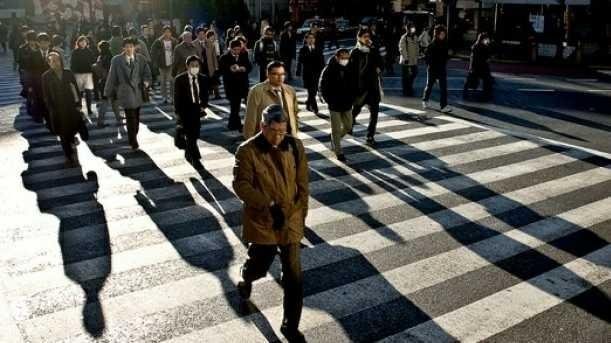 Although it looks trivial but with a little push like this will be very useful for you who are down the spirit. Remember there are people who must be happy. Do not just because your own ego then surrender to the circumstances. Remember there
parents and family who want to see you successful later.