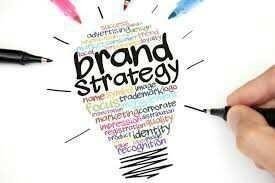 Steemit is the latest social media that is popular among social media users.
Aside from being a social tool, steemit can also be used to sell works (branding).
Social media plus branding becomes its own magnet for steemit users worldwide. For those of you who like to write, or like to update poto sights or nature photos, here is the place.
You can feel the benefits provided by this steemit. Not only to just exist with various kinds of poto, you can also sell your writing or blog here.dan will be paid with digital money which will be converted to bitcoin.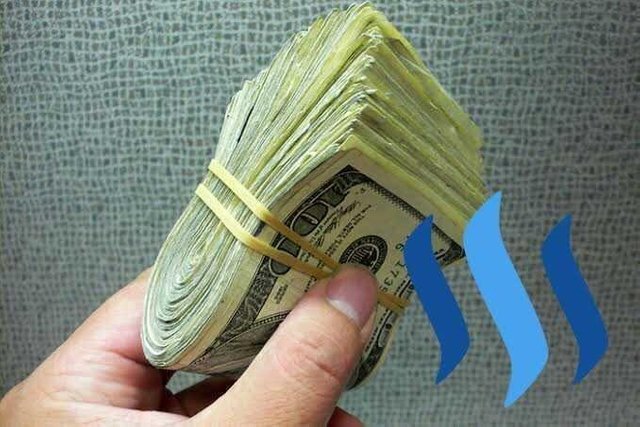 And of course your ultimate goal will be achieved if the digital money you collect in steemit you redeem to bitcoin and you will be able to immediately withdraw cash digital money that has been converted to bitcoin into your account.
Follow @feryykama and do not forget the upvote