📷 Beautiful Sunset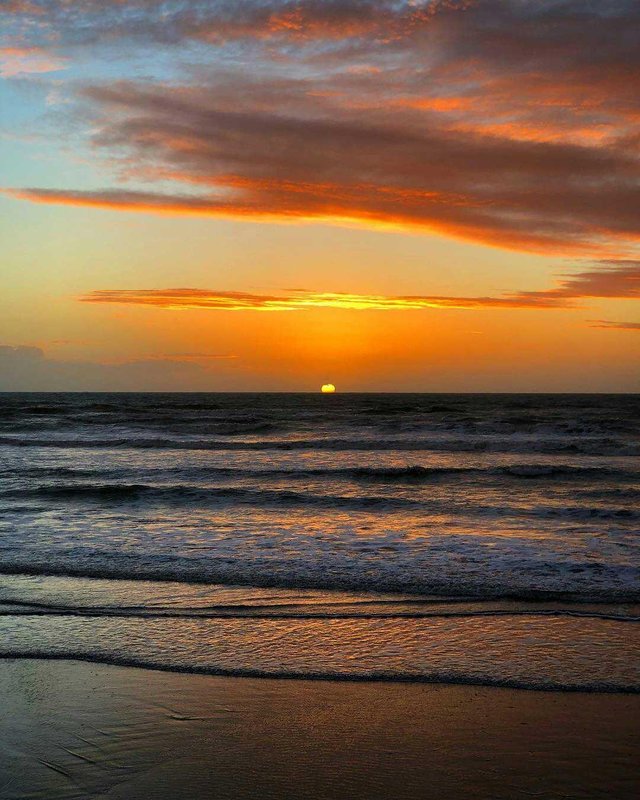 Hello steemian friends ... !!!
Keindahan yang selalu datang saat senja menyapa malam berganti dengan gelapnya malam serta bertaburan bintang dihiasi sinar rembulan.
The beauty that always comes at dusk to greet night changing with dark night and star-studded with moonlight.
Location: Aceh Utara District, Aceh Indonesia.
Thank you for your support and keep following me @febri