A refreshing view of the soul
Hello steemian friends ... !!!
Calm yourself when you are anxious. Don't be too buried, let go of the rest of nature's heart waiting for your arrival to greet him.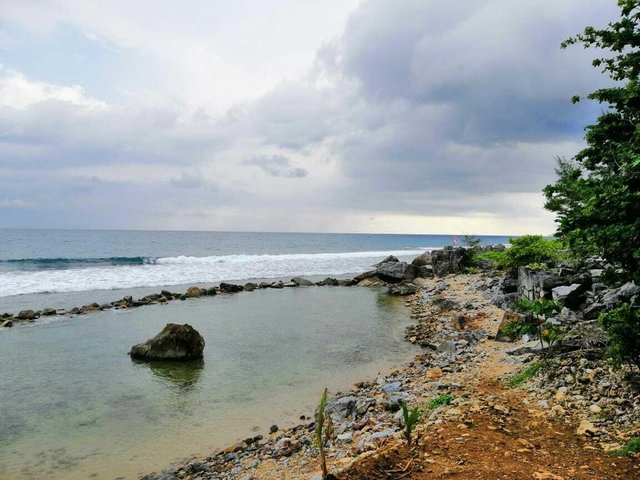 Tenangkan dirimu ketika resah. Jangan terlalu dipendam, lepaskan resah hati alam menunggu kedatanganmu untuk menyapanya.

Location: Aceh Utara District, Aceh Indonesia.
Thank you for your support and keep following me @febri