I think the first roadblock is our own perception of who we are.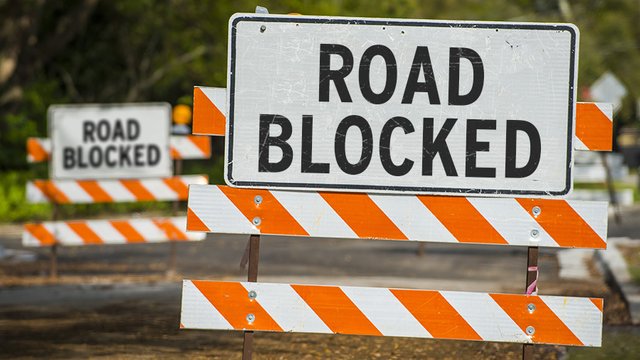 Source
Many of us don't have a positive perception of our abilities we may
think that success is not within our reach. I've experienced this many
times myself. I look back now and realize I was my own worst enemy, as
the saying goes. Without realizing it, we end up getting in our own way of success.