Purpose is a strategy, the strategy you have designed to express your important values.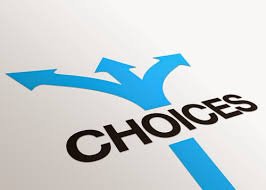 Source
Everyone has a strategy, whether it was
consciously designed or unconsciously adopted from childhood experience.
Inherited purpose is the action part of the role adopted in childhood. We accepted this inherited purpose without realizing it or choosing it. An inherited purpose can provide us with little satisfaction, because it was almost always designed to please someone else and, because we chose it unconsciously, we don't usually remember choosing it.
A purpose is similar to an outfit of clothing. One outfit is not necessarily better than another, it is a matter of individual suitability and taste. What fits you and looks good on you may not look so good on someone else. Additionally, you will enjoy much more the outfit you choose than the selection another might make for you. The other day as i was going out with my sister she choosed a cloth for me to wear but as we getting to the event I felt uncomfortable because of my outfit, I have to returned home and put on my own choice of outfit.