From the Old Testament to the New Testament, the teaching against eating blood is consistent. In Genesis 9 God spoke to Noah
saying, "the blood thereof, shall ye not eat" (v. 4). Eating blood is forbidden by God.
In Leviticus 17:10-16 God reiterated many times, "Ye shall eat the blood of no manner of flesh; for the life of all flesh is the blood
thereof: whosoever eateth it shall be cut off" (v. 14). God will not recognize as being His own that soul who eats blood.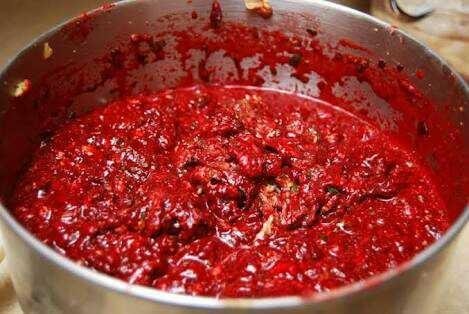 Image source
In the New Testament, at the first council in Jerusalem (Acts 15),
the church was faced with a great difficulty concerning the law.
James, Peter, Paul, Barnabas and other servants of God decided
together that God's children should not be burdened with keeping the
law; only they should abstain from things sacrificed to idols, and
from blood, and from things strangled, and from fornication.
Thus the importance of the blood is evident. At the time of the
patriarchs, God forbade the eating of blood through Noah; under the
law, He forbade the same through Moses; in the dispensation of
grace, He forbade again through the apostles. In all three
dispensations, God said no.