Here lies the problem of many. They hold on tightly to what is
their own and yet expect God to hear their prayers. God is ready to
call off the drought, but He waits for men to pour on the water.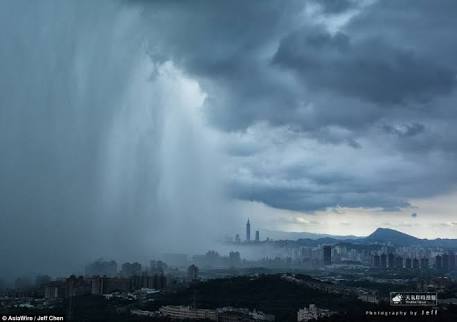 Source
The human thought is always to have a way of retreat ready. In case rain
does not fall, there are at least twelve jars of water. But those who
count the jars of water at hand will never see the water from heaven.
Whoever wishes to have the water from heaven must be willing, like
Elijah, to spend the water at hand. Let everything be spent, not only
the cattle and the sheep but also the water in hand. The same
principle applies to the matter of money. Unless new believers are
delivered from the power of mammon, the way of the church can
never be straight. May we all be consecrated people who lay our all
on the altar for God.