Annuities act in opposition to life insurance.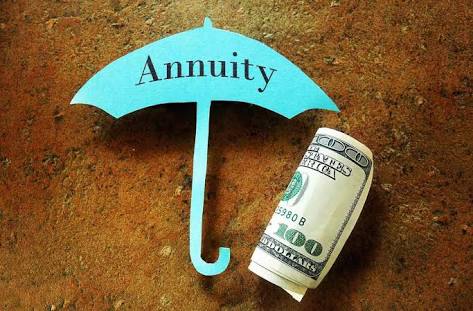 source
While life insurance protects you financially against an early or
unexpected death, annuities protect you from the financial risk of living too long and outliving your money. There are different types of annuities including
immediate, deferred, fixed, and variable. Annuities are a special form
of investment that is a contract between, the investor, and the issuing
insurance company, that states that the insurance company will pay
you a series of payments for either a specific period of time or for the
rest of your life.
In the past, a life annuity contract consisted of a person paying an
insurance company a specified amount of money in exchange for the
guarantee that the insurance company would make periodic payments to this person for the rest of his or her life, thus ensuring that this person wouldn't outlive his or her money.