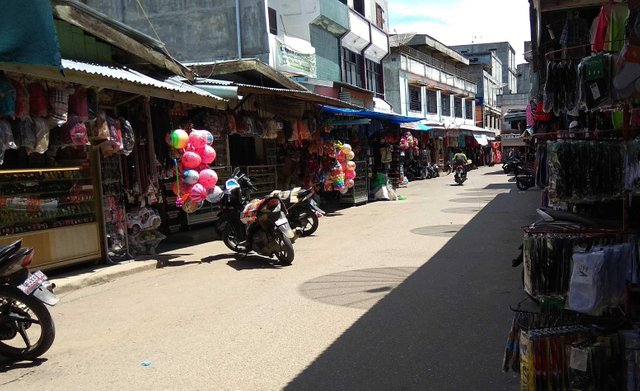 many of the traditional markets and shopping places in various regions look deserted by visitors and buyers, this can not be separated from the fall of steem dolar and steem prices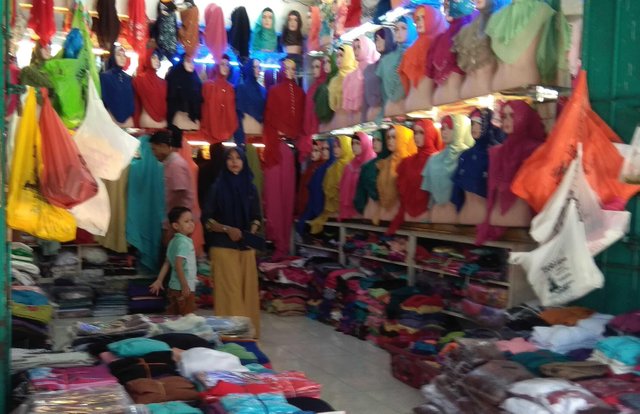 in addition to traditional markets, other shopping centers such as cryptocurrency are also quiet from the activity of buying and selling, this is also caused by the decline of bitcoin prices are continuously mired in the black valley. all the predictions of experts have gone wrong this year, they are targeting that bitcoin will rise to the highest level but the fact is actually slumped to the lowest level.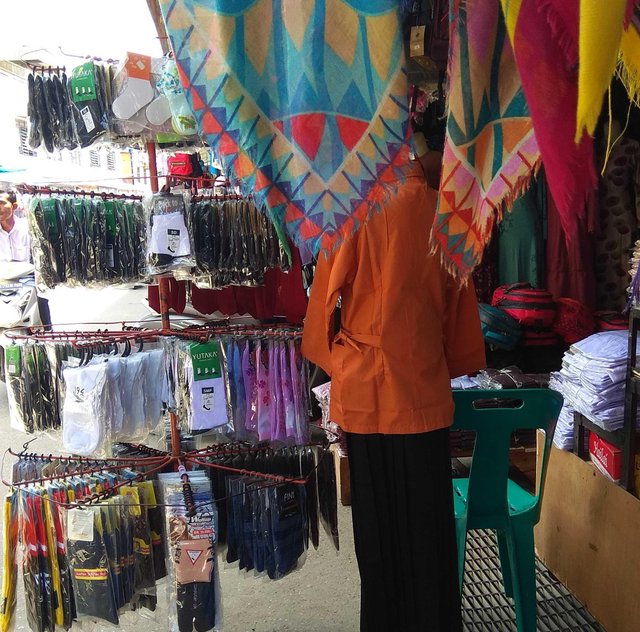 the market is usually filled with visitors even crowded every day but now even looks very quiet and many shops that do not open because there is no buyer, but now is the school season is usually a lot of parents buy clothes and school supplies for his son, but because effect of SBD price then everything is affected. lhoksukon market location.