Wishing a miracle a second time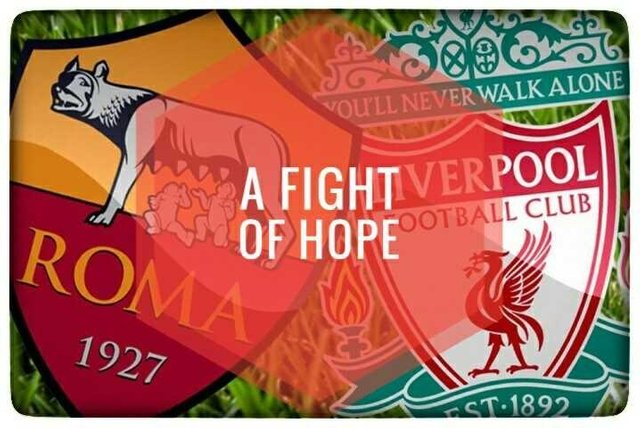 AS Roma will host Liverpool in an effort to rise from behind. Not a regular resurrection because something like that has never happened before.
Roma lost 2-5 when hosted by the Reds at Anfield in the Champions League semi-final first leg last week. At the Olimpico, the Giallorossi will try to turn things around.
According to Omnisport who summarized Opta's record, there has never been a single team in the history of the event that was able to rise after losing 2-5 in away games in the first leg.
Even so, it should be remembered that in the previous phase Roma were able to win 3-0 when entertaining Barcelona to rise from behind aggregate and grab tickets away. A similar awakening, despite the dramatic defeat, undertaken Rome in the last 16 of Shakhtar.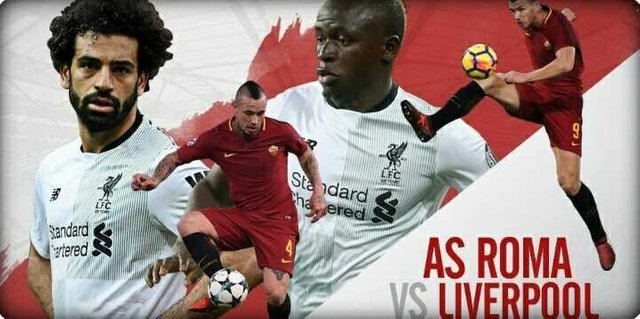 Here's the Opta note related to Rome vs Liverpool match:
Liverpool have not lost to Roma in the Cup / Champions League in four meetings (2 wins, 2 draws), with one series going on in the 1984 (1-1) final, before Liverpool win 4-2 on penalties.

This is Liverpool's 10th appearance in the Cup / Champions League semifinals. They've qualified for the final in seven of the previous nine chances, losing to Inter 1964/1965 and from Chelsea 2007/2008.

Roma are the only team that has not conceded a single home goal in the Champions League this season (five games). They have also won their last four games at the Olimpico (including two with three straight goals), but have not been able to win five times in a row.

Liverpool have scored 38 goals in the Champions League this season, the most from a British team in a Champions League season. Even since the new format used in 2003/2004, only Real Madrid (41 goals, 2013/2014) who have more goals.

Liverpool are the first team in Champions League history with three players scoring at least three goals in one season (Mohaemed Salah 10, Roberto Firmino 10, Sadio Mane 8).

Wrong scored in every five of his performances as a starter for Liverpool in the Champions League, something that Steven Gerrard had done just at the club (between October 2007-February 2008).

Roberto Firmino is one of the fastest players to reach the 10-goal Champions League range, having done it in only 11 games (like Adriano). Also just Cristiano Ronaldo (18) involved in more goals in that event this season.

James Milner has already made eight assists in (Champions League) this season.

Edin Dzeko scored in each of his last four Champions League matches, the longest barrage of a Roma player in the event.

Roma goalkeeper Alisson has saved all 20 shots on target that were unleashed by the opponents at the Olimpico in the Champions League this season.