Determination ATLETICO MADRID VS ARSENAL.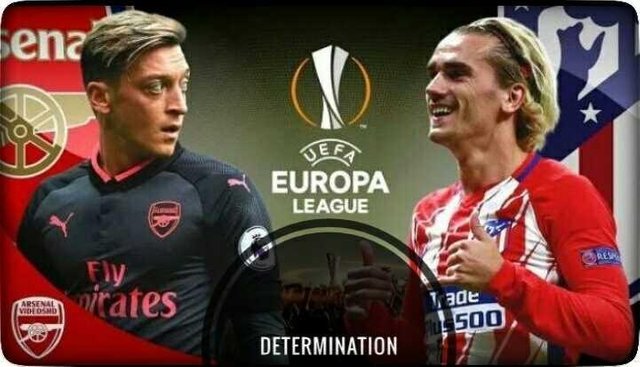 Chasing victory, Arsenal can estimate a very tough game. For Atletico defense is being very impressive lately in Wanda Metropolitano.
Diego Simeone's team has not conceded in 11 games in a row. The last time Atletico conceded at home is when offset Girona 1-1 on 20 January.
Arsenal manager Arsene Wenger is aware of the challenge, but not worried. Looking at the opportunities created in the first leg, Wenger is optimistic.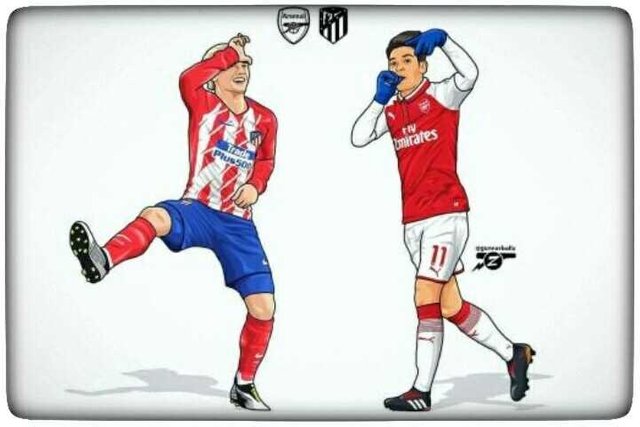 "History must stop at one point, that's what we will try to do, in the first game we created chances but did not get it into the goal," Wenger told the club's official website.
"We have to keep the same commitments, not focus on where we play, but how we attack and build games from behind," he added.