Ahead of the decisive battle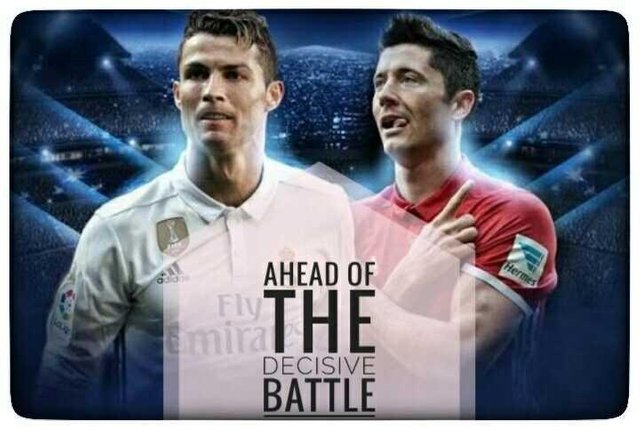 Real Madrid will not be lounging despite already having an advantage over Bayern Munich. Madrid will keep attacking to ensure the Champions League final ticket.
Madrid will host Bayern at the Santiago Bernabeu in the second leg of the Champions League semi-final on Wednesday (02/05/2018) early morning hrs.
Facing this second leg match, Madrid is slightly above the wind. Los Blancos already have a 2-1 winning capital from the first leg match.
But Madrid will not just maintain its superiority in the second leg. Los Blancos still aiming for victory.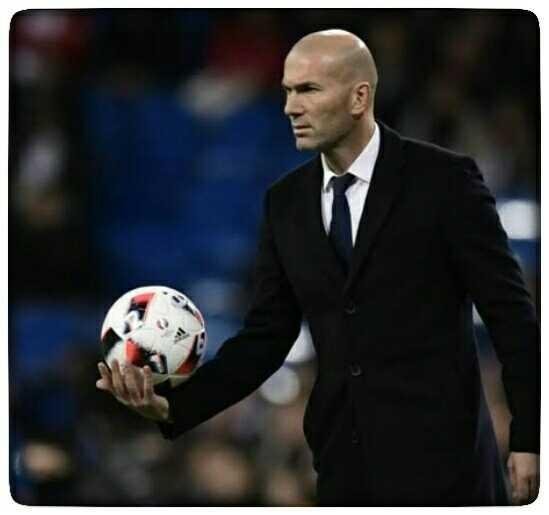 Madrid and Zinedine Zidane know exactly the resistance that Bayern can show. Last season, while dueling in the quarterfinals, Bayern avenged a 1-2 defeat in the first leg with a victory with the same score at the Bernabeu to impose extra time. But in the end Madrid won 4-2 and qualified with a 6-3 aggregate.
For the sake of ambition to muffle Bayern, Madrid will attempt to score quick goals.
"We know they will perform great here, they are great clubs and great teams.We know what to expect, that's why we have to prepare well and look great," Zidane was quoted as saying Soccerway.
"If we do that, we can achieve great things, but I have no doubt Bayern will come here without any hassle, which will let them look great."
"The key for us, and what we have to do, is to think about winning, getting into the field by wanting to do it.We have to score quick goals and that's what we will try to do."