The most beautiful sunflower
Sunflowers are very popular seasonal plants, both as ornamental plants and oil-producing plants.
However, do you know the kind of prettiest sunflower?
Let me show you...
Teddy Bear
Sunflower Teddy Bear petals expand with a very adorable orange color with a diameter of about sixteen centimeters and a height of sixty to ninety centimeters.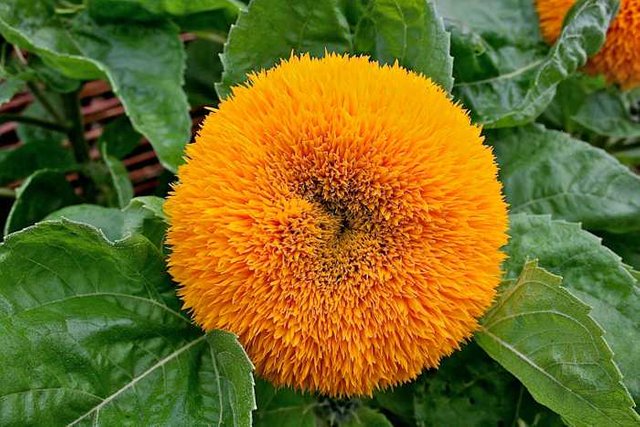 Source
Giant Sungold
Giant Sungold has a fairly large size and the height reaches about one meter and a diameter of about sixteen centimeters. And who is no less great, can last up to two months. In addition, Giant Sun Gold has two flower petals.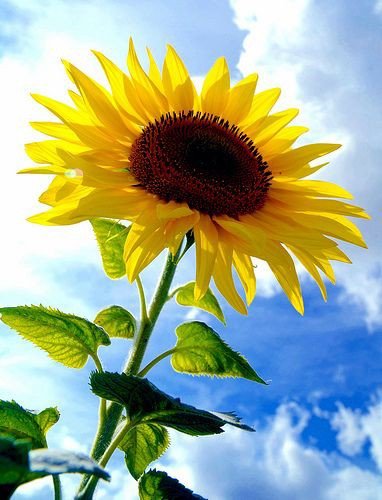 Source
Earthwalker
The most beautiful type of sunflower this time is able to grow to reach a height of 270 cm. Besides being tall, the colors of sunflowers are also very unique. It consists of 3 beautiful colors, namely brown or black, yellow and red.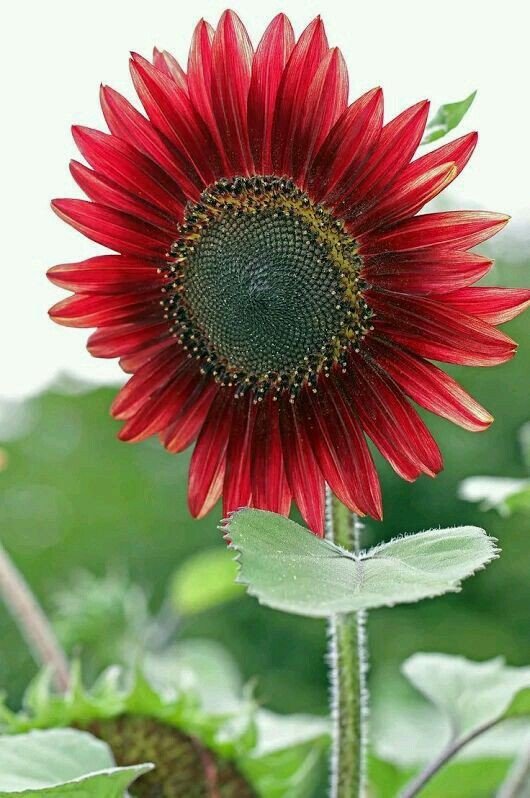 Source
Cherry Rose
Sunflower cherry rose also has a very unique color, so it looks different from most sunflowers. It consists of several color combinations. In the small flower section, it consists of blackish brown. While the flower petals consist of reddish or purple. And the edges are yellow or white.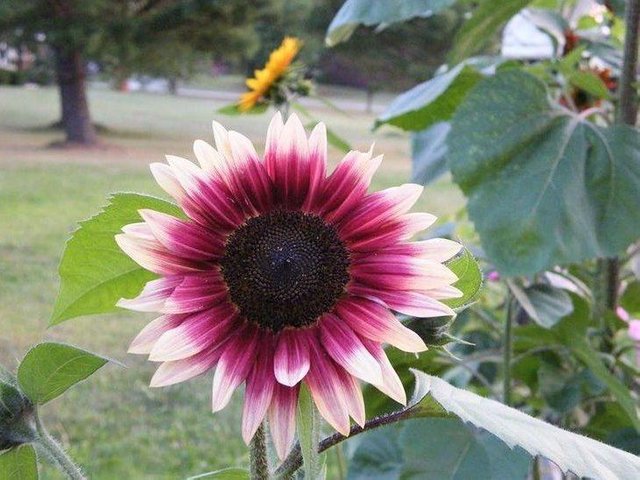 Source
All have their own uniqueness, both in terms of color, size or other.
Thankyou!