hallo steemit friends back again with me on this occasion I still want to share the work of aceh people in making the cake when Lebaran arrived for mother in aceh mother always creates various forms of traditional cake aceh.
---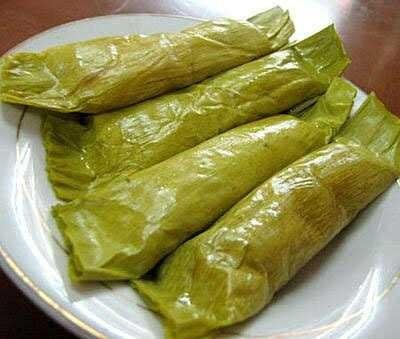 ---
Kue Timpan is one of the traditional cakes originating from Aceh. This one cake includes a type of wet cake made from basic ingredients of sticky rice and plantain. In it there are usually various variants of content such as grated coconut or srikaya. Kue Timpan is one of the traditional food that is quite famous in Aceh, and is often presented as the main menu during the holidays.
---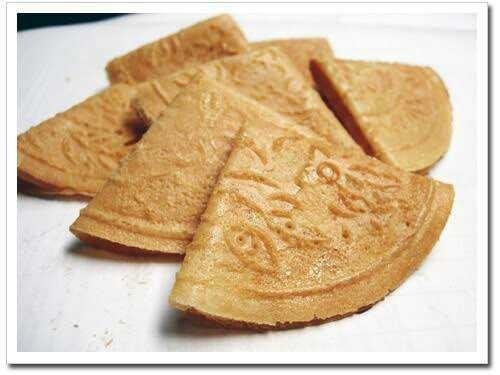 ---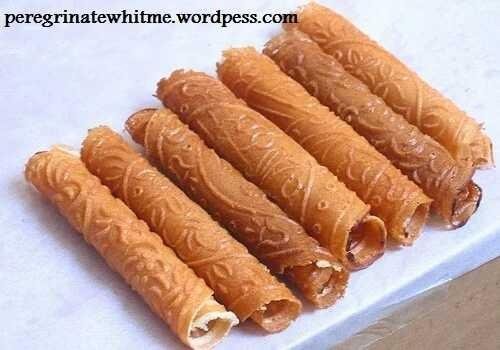 ---
Cakes that are in great demand by Acehnese from time to time. Seupet is a pastry that does not go through the frying process. It tastes good, tasty like a cryspy chip or wafer. The shape is rounded round, a sheet that is then folded into three sides of the same shape, sometimes also rolled into a pipe-like tunnel
---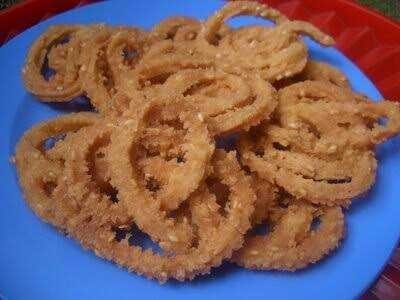 ---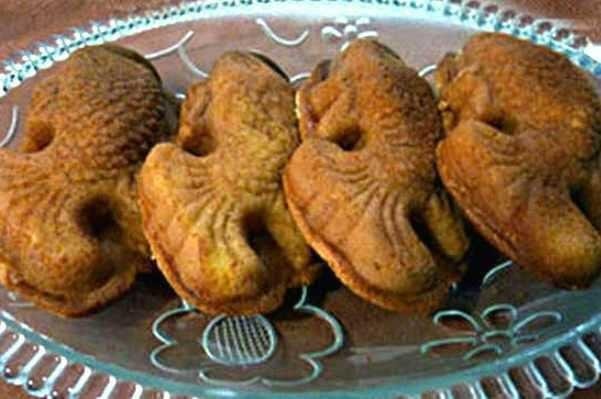 ---
Bhoi cake is one of the popular snacks in Aceh. Bolu is present in various forms such as fish, flowers or stars. The soft texture makes a nice bhoi cake eaten with a cup of warm coffee.
Bolu typical of Aceh has a dry outside texture and soft inside. It was sweet but not excessive. Delicious bhoi cake eaten with a glass of warm tea or coffee. Acehnese also like to dip bhoi cake in hot coffee before eating. T the cake slurry so lep when entering the mouth.
thank you for coming to visit my blog page as a motivation, I am to keep working in steemit..
thank you @good-karma