When sunset seen on the coast
Selamat siang sahabat semuanya, sudah lama saya tidak menyapa kalian semua, bagaimana kabarkalian semua, saya berharap kalian masih dalam keadaan sehat selalu dan tetap semangat dalam membuat post di platfrom Steemit ini.
Baik sahabat semua, pada pertemuan kali ini saya akan membagikan beberapa photography Sunset yang saya ambil saat saya jalan-jalan sore di pesisir pantai, kemudian saya melihat sebuah Sunset yang sangat indah terlihat, dan saya pun segera mengambil camera untuk menjadi sebuah galeri tambahan. Berikut saya akan membagikan fotonya.
Day long friends all, I have not greeted you all for a long time, how kabarkalian all, I hope you are still in good health always and keep the spirit in making a post on this Steemit platfrom.
All my best friend, at this meeting I will share some Sunset photography that I took while I was taking an afternoon stroll on the coast, then I saw a very beautiful Sunset look, and I immediately took the camera to become an additional gallery. Here I will share his photo.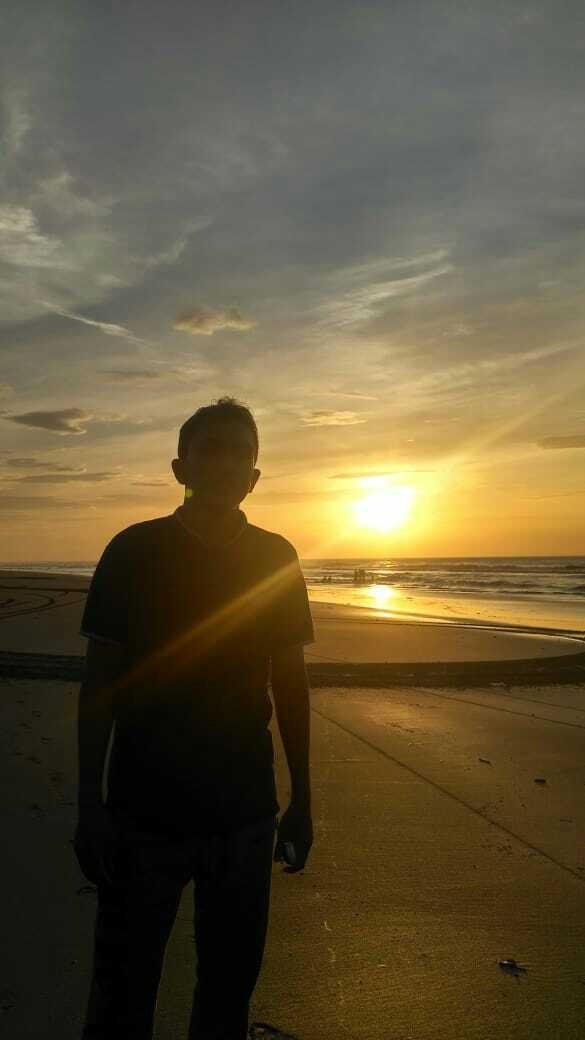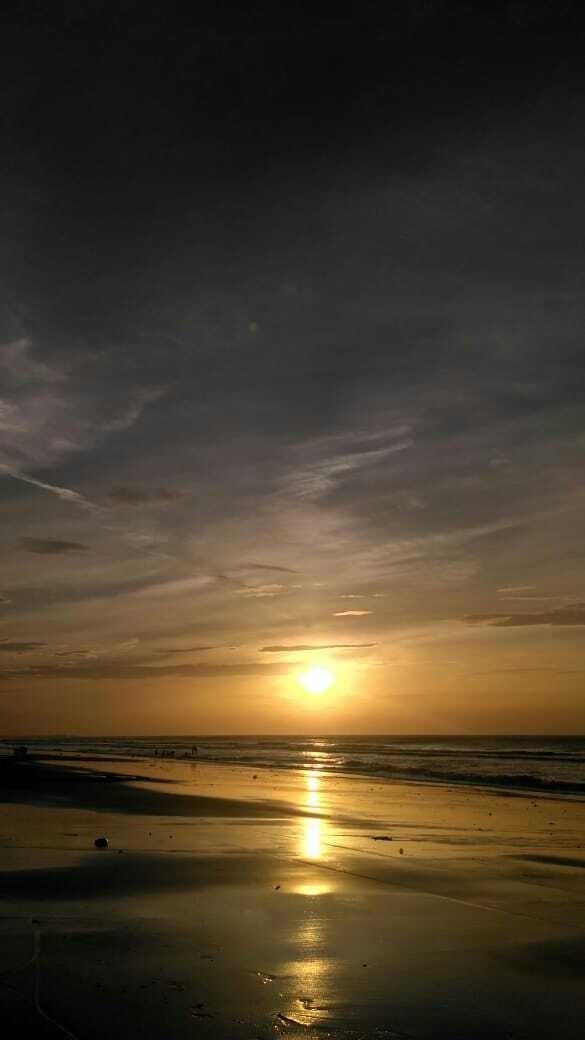 Hanya sekian yang dapat saya bagikan, mudah-mudahan sahabat menyukainya.