Sunset that failed due to overcast weather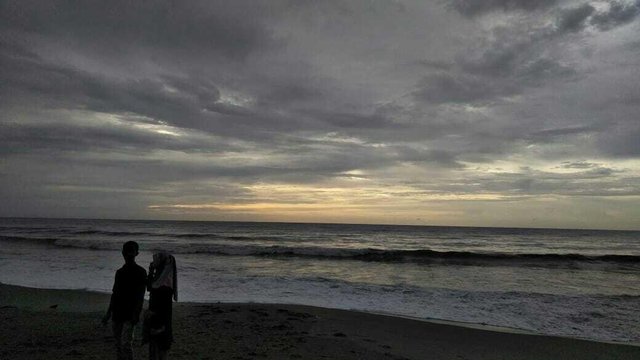 Halo sahabat Steemians!!
Selamat menjelang pagi sahabat semuanya, jumpa lagi bersama saya @ fadil94, yang tidak bosan-bosan dalam membuat postingan, pada pertemuan kali ini, saya akan teruskan untuk membagi bebera photography Sunset, tetapi sunset yang satu ini mungkin terlihat gagal, karena cuacanya yang tidak bersahabat di sore ini.
Baik berikut di bawah saya akan membagikanya.
Hello best friend Steemians !!
Congratulations towards the morning of my friends all, meet again with me @ fadil94, who do not get bored in making posts, at this meeting, I will continue to share some Sunset photography, but this sunset may seem to fail, because the weather is not friendly in this afternoon.
Well below here I will share it.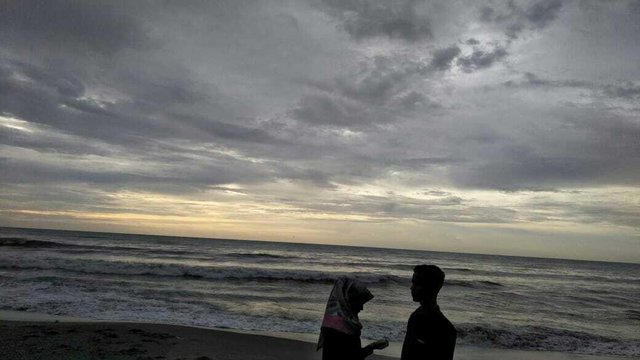 Terlihat agak sedikit terlihat Sunsetnya, tidak seperti hari-hari yang lain, karena sore hari ini, cuaca di sekitar bireuen mendung sekali, akibat baru saja hujan turun.
looks a bit seen Sunsetnya, unlike the other days, because this afternoon, the weather around bireuen overcast, due to just rain down.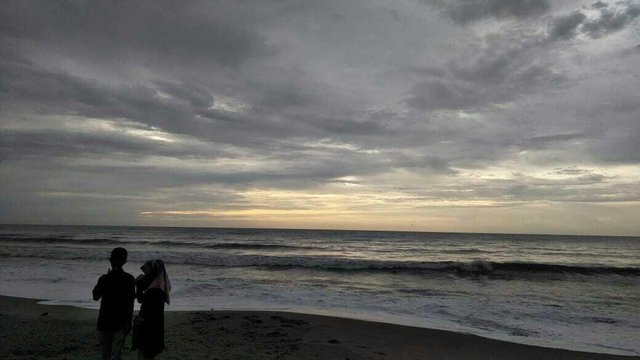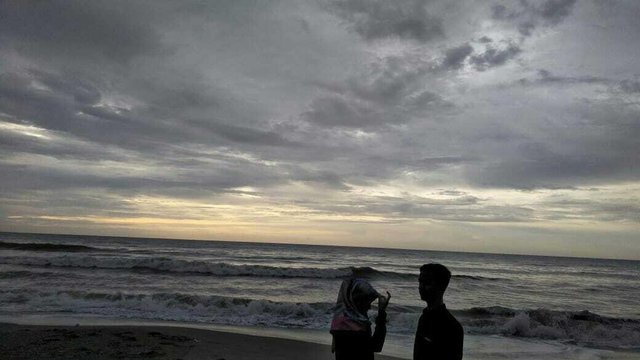 Semua foto berlokasi di pesisir pantai Laut Jangka, Matang Geulumpang dua, kabupaten Bireuen
Dan semua foto hasil dari potret Samsung Galaxy Grand Prime.
Hanya sekian saja untuk malam yang menjelang pagi ini, terimakasih telah berkunjung, semoga sahabat semua dalam keadaan sukses selalu.
All photos are located on the coast of the Sea of Term, Matang Geulumpang two, Bireuen district
And all photos result from portrait of Samsung Galaxy Grand Prime.
Just so for the night before this morning, thanks for visiting, may all friends in a state of success always.