Life is not a bed of roses and frankly speaking if every soul on this earth were going to experience success at the same level regardless of whether they put in the right amount of effort or not would be a travesty. Life as we know it would be a great injustice if some folks work their butts off while some just lay around doing nothing; this does not mean that the amount of effort expended is always proportional to the output or success as it is also a factor of the strategy or the way and manner you go about in executing your desired goals or project.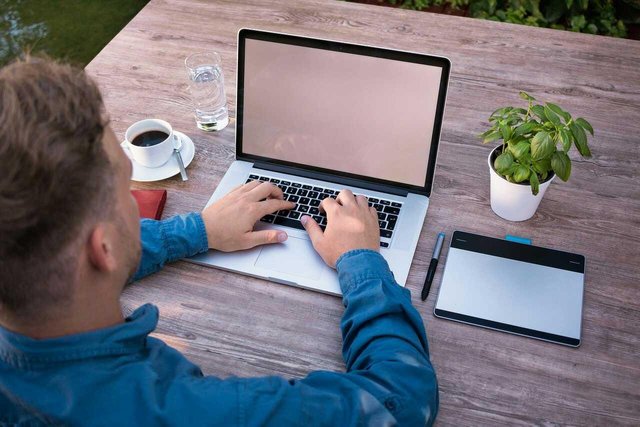 To be honest I had another topic in mind to write about today but I could not sweep this to the parking lot and overlook the fact that some of my friends, acquaintance are turning their backs on their account as a result of little or no earnings on the platform. I know its harder coupled with the fact that the value of Steem has taken a dip when you compare it with the value last December. Of course it is going to rise again and you do not have to be a Crypto genius to realise that fact. So my question is when it rises again will you still be on the blockchain or you'll be long gone? Another question is if you become inactive now, will you be able to rise up successfully from where you left off? Will you have the same impact when you comeback as everyone is creating an impact on the blockchain no matter how small or minute it is or whether you think you are being recognized for your effort or not. Will you have the same influence in your immediate community or not if you become domicile? What if certain changes were effected on the platform while you were away, will it be better for you to be on the platform during this hypothetic cataclysmic changes or you will wait for changes to occur before coming back?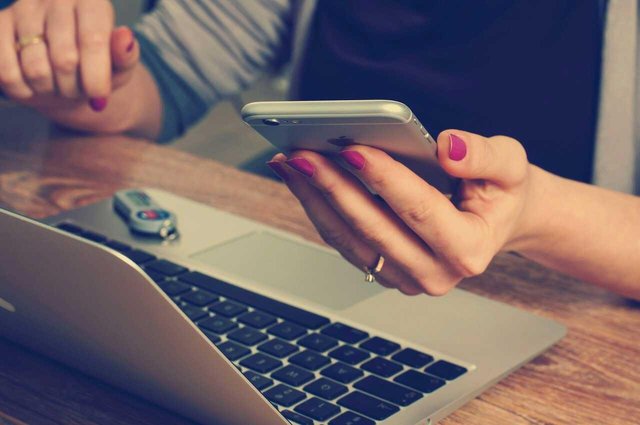 I do not earn much personally on my blog but the questions I asked in the paragraph above are the same I've asked myself and I believe staying on the blockchain would be the best course of action for me. So I'm urging you to hang in there!!! You can not afford to go on a break now as things are usually hardest when it is about to turn around for good, so hang in there!!! Do not lose hope, hang in there!!! If you feel your posts are not getting the right amount of recognition now, hang in there till you get your breakthrough and the recognition you deserve. If you quit now, you are invariably ruling yourself out of any chance to be recognized. Therefore, get back in the race, put yourself out there because it is the only way to get attention of those that matter to your success on Steemit or in life generally.
When you hang in there despite countless defeats and heartbreaks the universe will conspire to give you the desires of your heart when it recognizes you are going nowhere and you are serious about getting what you want. There is no subtitute for persistence in the grand scheme of things and believe me there is no great accomplishment in the history of mankind without perseverance as obstacles have always been present right from the conception of man. The early man did not give up, he hung in there and solved the problem of cultivation of land, fire, water, shelter, disease causing organism, safety from wild animals leading to survival through different epoch of time. When I ponder on what my forebears went through to get us to where we are right now then I see no reason why we cannot hang in there to create a more conducive atmosphere for the next generation. I could go on this random musing for ever but I beg to stop at this junction with this final words, get in..., get stuck in the mud, do not be a spectator, be a protagonist of the revolution taking place on the Steem blockchain. Hang in there till we are able to create a platform we can all be proud of.
Cheers to your success!
Compiled by @blessedman939 for @euronation
---
---
---
@euronation is a team of people with common goals and desires. The team was created with the intention to create awareness around Steem ecosystem, getting new members on board the program, nurturing as well as mentoring towards excellence and helping them to find strong footing in the program. We guide new members on the ethos of Steemit, how they can be creative and come up with amazing ideas and impact the community at large.
The Team Is Made Up Of These Erudite Steemians:
@eurogee @edith4angelseu @smyle @sweetestglo-eu @drigweeu @dray91eu @jeaniepearl @adoore-eu
Join us on Telegram and whatsaap through the below links: