The feeling you get when your post does not generate much attention or upvote can be frustrating and discouraging. It always make you want to quit steeming and give up. And in your quest to know more about what is happening, you discover its not just you.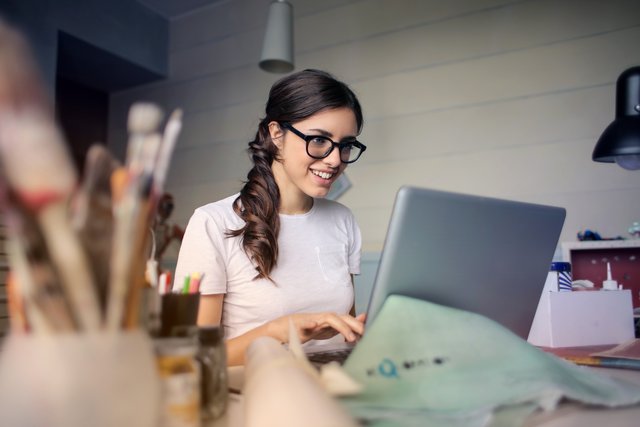 Source
The problem
Many at times we tend to compare our earnings with the earnings of others especially those whom we consider better than us or those we joined with same period on steemit. If we are not earning up to what they are earning or if our reputation is not up to theirs, sometimes, it motivates us to work harder.
Most times we always check who upvotes/comments on our post. When we see the upvote/positive comment of a whale, the feeling is always indescribable. We go on the whole of that week not minding of we get an upvote from any other person or not until the post pays out.
These are the stories, experiences and the life of a minnow on steemit. Currently, the fall in price of sbd and steem has contributed immensely to the discouragements of minnows especialy newbies who joined steemit with the hope of making reasonable amount of money after seeing the amounts cumulated by some trending posts.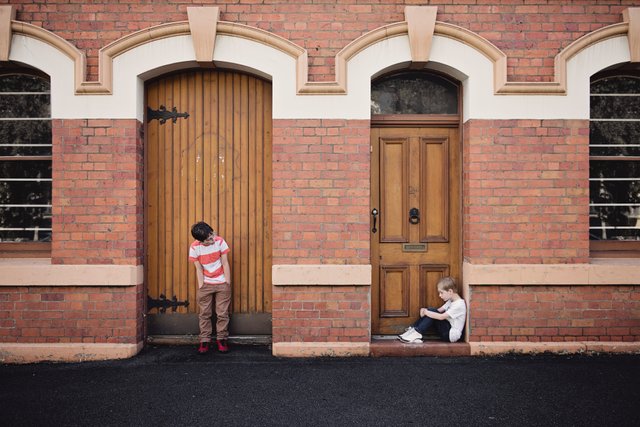 Source
The way forward
Having known all these, it is imperative to foster a solution. I always tell my friends and myself that no mater how small or big my earnings is on steemit, i will never quit! I have been or should i say most of us have been on facebook, instagram, youtube, twitter and so on for more than a decade or half but have never earned any reward for our participation on those platforms other than wasting and whiling away our time and data.
Steemit has given us everything those social network can give us and even more. It rewards us for our efforts and inputs. Though i will agree with you if you say its not much for all our efforts, however, i will like to ask you where else you can get this opportunity.
So what do i do?
Steemit is a very big place for everyone. There are more things to steemit than the rewards. You can make friends get known get more information about things, places, tangible and even intangible things.
Try to socialise. Get to know people and interact with them. Learn and get better at what you do. Ask questions if something is not clear to you. And above all, KEEP STEEMING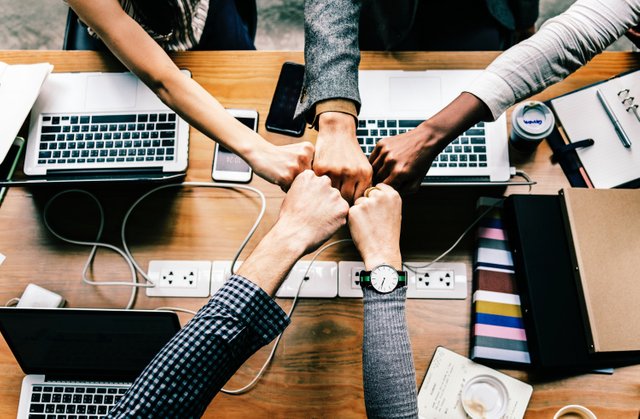 Source
compiled by @mychidera-eu for @euronation
@euronation is a team of people with common goals and desires. The team was created with the intention to create awareness around Steem ecosystem, getting new members on board the program, nurturing as well as mentoring towards excellence and helping them to find strong footing in the program. We guide new members on the ethos of Steemit, how they can be creative and come up with amazing ideas and impact the community at large.
The Team Is Made Up Of These Notable Steemians:
@eurogee @edith4angelseu @smyle @sweetestglo-eu @drigweeu @dray91eu @jeaniepearl @adoore-eu