Good day eSteemians,
We wanted to give notice about upgrade we made on ESTM mining algorithm. After our announcement of ESTM token and show casing practical uses of token, we have been monitoring how token is evolving and how engagement is improving. And your feedback has been very valuable!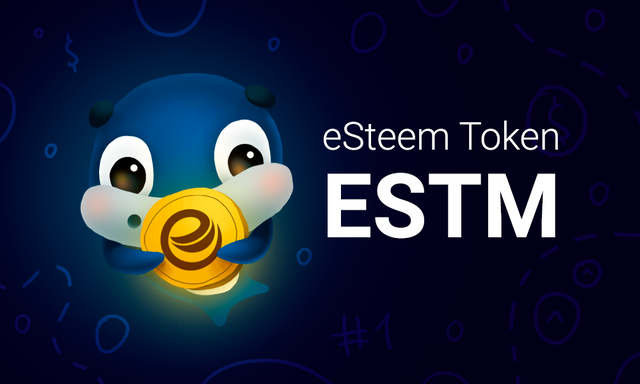 Since, yesterday ESTM mining algorithm was upgraded. Reason for this upgrade was to improve fairness and distribution and at the same time avoid abusive behavior.
We have been listening all your feedback and implemented improvements upon those requests.
Now, ESTM mining is much more robust and fair for everyone. You were early user and tester to enjoy rewards and with new changes, there is dynamic ESTM pool daily for mining, just like STEEM reward pool. We think it will help us to test some parameters and learn more before SMT release so that we can polish and have best aligned incentives.
Together, we build the future!
Delegate Steem Power and mine ESTM Token daily, be early investor:
500 SP |1000 SP |5000 SP |10K SP |20K SP |50K SP |100K SP
Download eSteem today
PlayStore - Android
AppStore - iOS
Windows, Mac, Linux

[email protected]
🌐eSteem.app | 👨‍💻GitHub | 📺YouTube
✍🏻 Telegram | 💬Discord | Patreon