A brother who was also a worker believed somewhat in asceticism. He was engaged one day to a sister. It so happened that
the following day was the Lord's Day.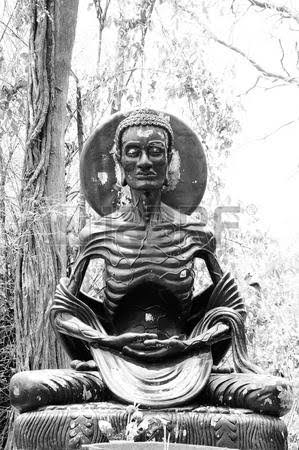 Source
Sometime afterward I met
him and he told me a rather amusing thing. He said that he had felt
very happy after he preached that Lord's Day because it had
surprised him that he could still preach! Do you see his thought? He
felt that he would not be able to preach because he had just been
engaged the day before. He was considered as quite a good brother
and yet he unconsciously accepted asceticism. Let us touch that
which is glorious. Our Lord has already been raised from the dead
and is now seated in heaven. If this light increases in us, other things
will grow dim. Under the power of such a big life, all else will become very, very small.