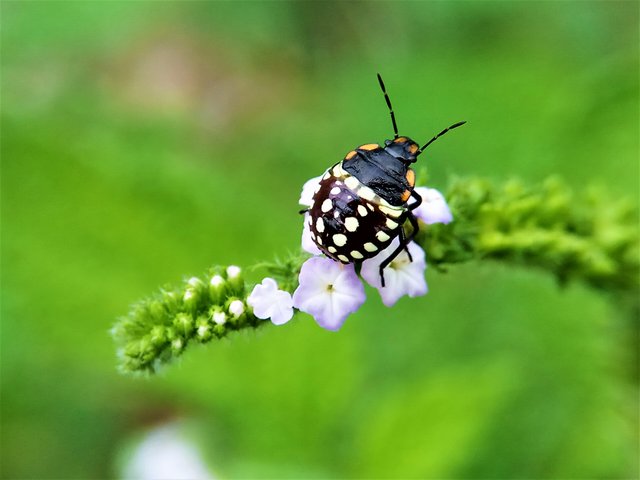 ---
The tongue is not boned, but sharply exceeds the sword
I consider this saying as a form of the decline in wise thinking. The tongue was created by God for dhikr and worship with the tongue, able to subdue wild birds and animals, even able to fend off attacks from the devil. I do not consider this tongue to be a contemptible part of the body.
Never blame your tongue, but the fault of your soul that is bad. Because you cannot fight and be patient with the evil of your soul. This is the most despicable, surrendering behavior to your ugliness, yielding to the purity of the soul that invites and leads to a good and right path in the eyes of God that creates a human soul.
Insects do not have a soul like us humans. However, insects are able to give goodness to the natural surroundings which will bring life and help the lives of other creatures.
---
---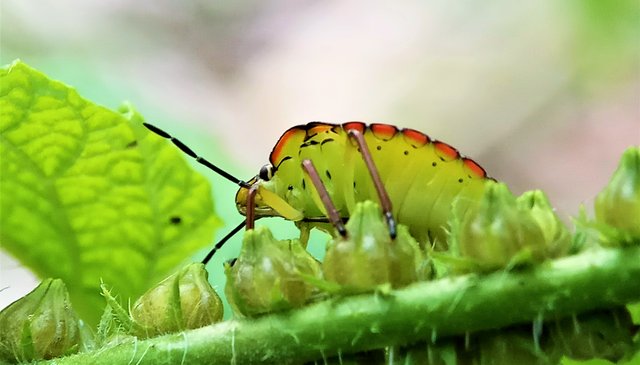 ---
Words are correct
Right in saying is what God demands through the Prophets. Say the truth of a purity of creation.
Life is a truth that is able to subjugate kufr to God the creator of man.
Never be fooled by the Devil's trap saying that it is our heart, that it is true. Truth is something taught by the Prophets who became messengers of God who gave guidance to the path of truth.
Say the truth even with deep bitterness. Because the truth is not only in big people, in office. But the truth exists and comes from someone who is low in position and small in age from the wise men. This is the difference between the end-time Prophet people.
---
---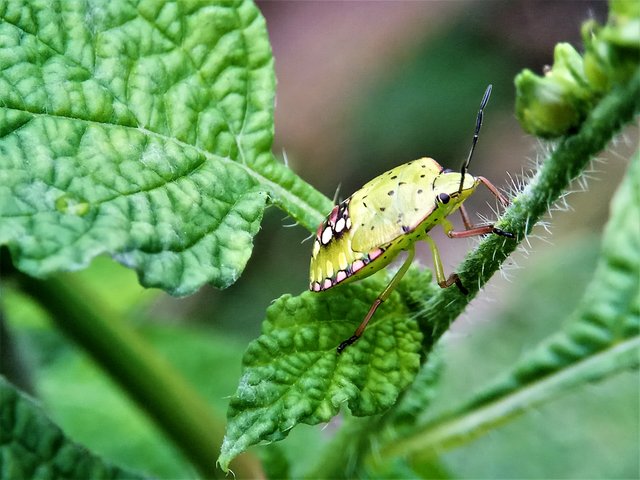 ---
Obey and obey
Compliance meant here is obedience to the truth that is the nature of humanity from birth.
Insects will not be considered bad and are considered good because insects cannot distinguish between truth and ugliness. So it's not a bad insect or a good insect. Like young children who are not yet mature. They will not be considered noble or despicable, because they cannot distinguish truth and lies. because glory comes to choice, not coercion or both.
---
---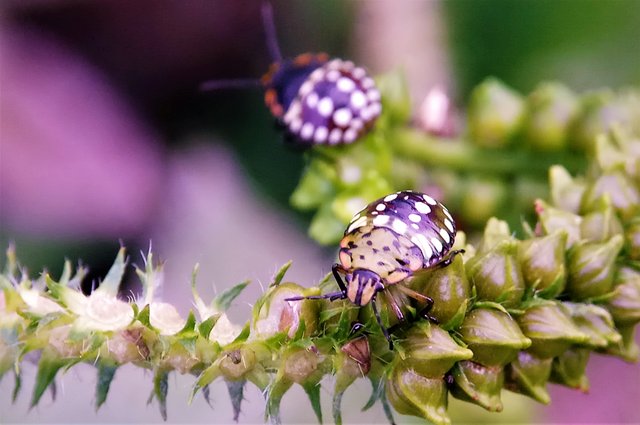 ---
Truth in words
This truth is a clear word that leaves no doubt to the listener, reassures the heart of the listener, and says lies. Provocation becomes untrue and is classified as lying. The fight for the truth with the system is not said to be a provocation, but justice that must be upheld in fighting for the rights that have been violated by other human beings. Rights colonization is a colonization of the principle of humanity as a whole which results in division and hostility towards mass destruction.
---
---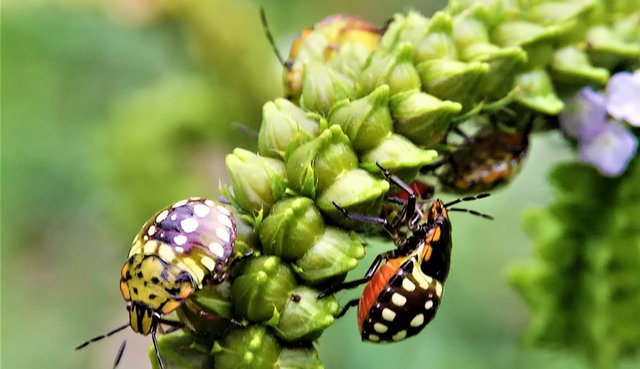 ---
Wrong truth
Science, some people think that science is "human effort to explain various empirical phenomena that occur in this nature". In my opinion, knowledge is gained by thinking, experience and testing. and there is knowledge that is produced without the use of reason, this science is given by God to humans without learning and demanding. So this must be understood correctly and intelligently. and many examples and histories have proven it and we cannot deny what has happened and is justified by human history as a whole.
Without guidance from God, then someone will get something that we consider knowledge and knowledge, but what we get is a lie from lies. And we consider that a truth that must be accepted. this is what happens to scholars. Some of them think that they are right with what they find and know, but what they get is a lie or a small part of the truth. This is what often happens to thinkers.
Because of the ingenuity and intelligence they have, they become darkened in determining wisdom and truth.
Insects are free from lies because they have no soul like humans.
---
---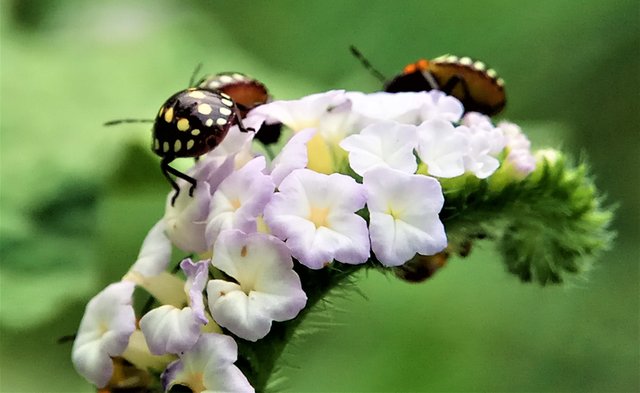 ---
Conclusion
I wrote what was in mind based on what I knew. So some truth comes after mistakes.
---