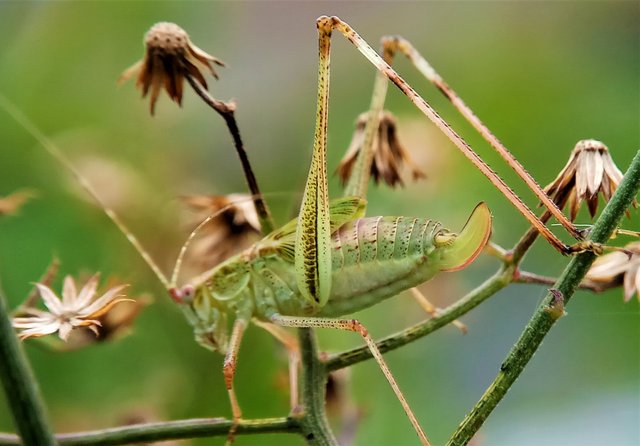 ---
You're the one I love in this clean heart
You have gone far from me
Go of my love!
But later you will find out how precious this taste is
How beautiful this taste is
Separation!
This soul is very valuable
Clean the soul with a beautiful taste
I have to write farewell words
Words that will disappoint you
Words that will appreciate this love
You're far away from me.
Is your attitude unanimous?
Is it definitely your soul saying farewell?
Will you really forget me?
Surely you are a pearl of love.
That taste is like a pearl!
The taste is like diamonds glowing between sand
Shine. Glow. How beautiful that love is.
I will close this holy door!
I will close this feeling!
If I don't close it will be polluted
I close this heart.
I forgive you.
I will open again to that taste
Diamonds that have been discarded will be hard to find again
Pearls that have been thrown into the sea are swallowed by mud to the bottom
You will not look back
It's just that I can't let you hurt me again.
Don't let the taste grow again
Let others find that feeling born again
☺ ♥ ☺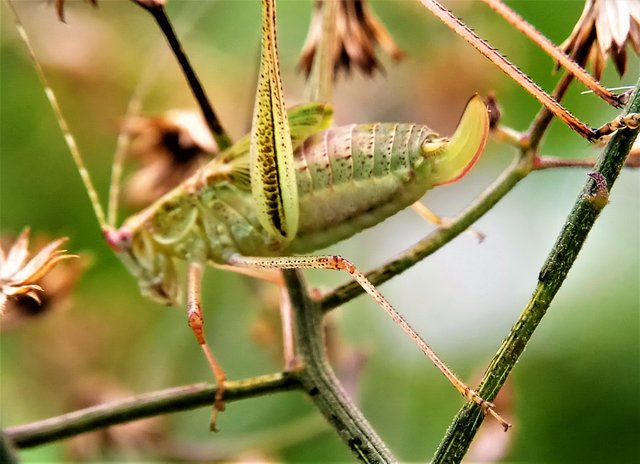 ---
---
Your mouth used to say
Your love is only for me forever.
The love that you worship
The love you are proud of
The love you protect with all your soul
The love you dream of
I never thought you hurt love
I hurt that feeling
You hurt the taste that you worship
A woman's heart that she says you love with abundance dear.
You hurt the dream
You have destroyed my beautiful dream.
You love it.
The sincerity of your love counters with adoration.
You are very boring
Change to ash
Change into garbage
The taste changes to the dirt you want to throw away
You are cruel!
Maybe I am cruel.
This darling you make bad luck
I want to say sincerely
I want to say all is good
---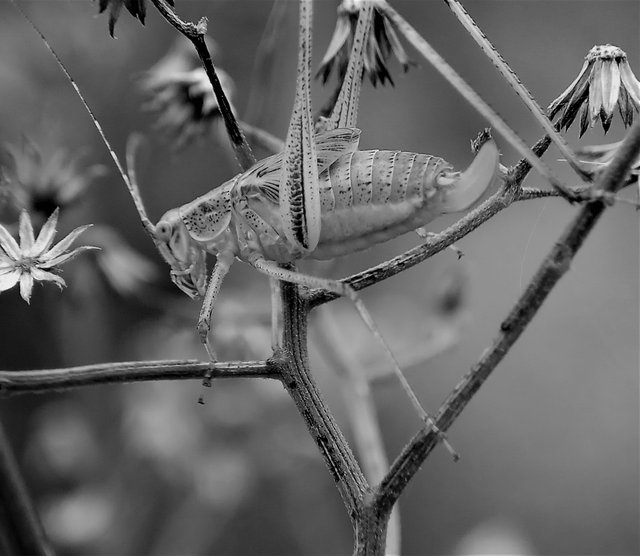 ---
You want to escape
You become a child
You become a coward with the feeling you build
You will appreciate
You need experience
You will be taught by nature
You will be taught by your rotten soul
This pain taught me to appreciate the sincere love.
Make me more mature
Make me more careful
Make me stronger
You go away
I am stronger
Even though you have hurt me
I still try to remember the story of our love first.
☺ ♥ ☺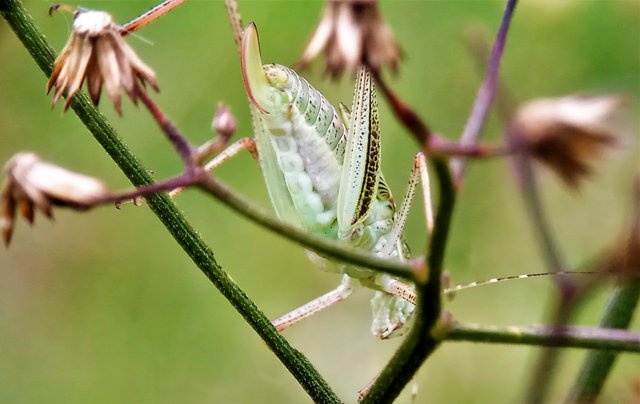 ---
How short is the happiness I feel?
Very short
I want more
I want to continue to feel it
When this heart is disappointed because love is betrayed
The heart you leave behind
Sincere heart
A trembling heart because of you
happiness and even then the dew is afflicted by sunlight.
Like snow coming spring
Like a beach, visitors leave
Nothing beautiful at all
There is no happy stay
I miss love poetry
I miss romantic rhymes
I miss the beautiful poem you sent
I miss e-mails that you decorate with jokes
Miss yourself when you remember the beauty of your smile.
Tears become loyal friends of the night
This heartache when I remember you hurt me.
Sad to come and go
---