Enchantment of Nature Shows Its Beauty.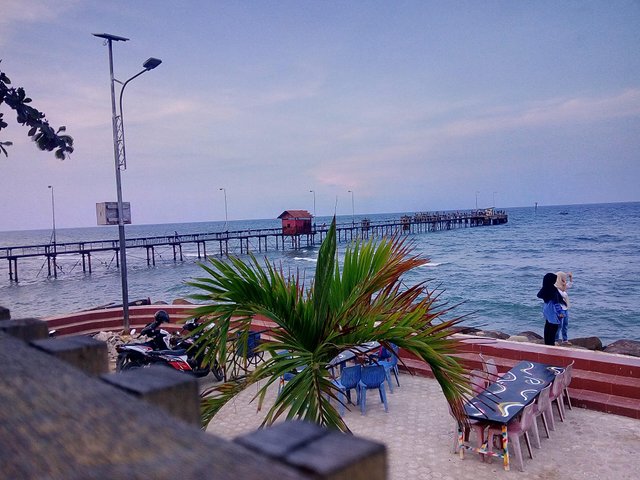 As wide as the eyes see the beauty of the morning when the morning window opens, enjoying the beautiful nature of this cool feels the skin until it appears these pores because there arises a sense of pride for the grace of God that is so beautiful and perfect for his creation. no one is able to emulate the power of God in creating things including this beautiful nature.
When we wake up in the morning with the empty castings we can enjoy it. The beauty of nature is again filled with the singing of birds that are so melodious, gratitude arises in the deepest hearts because there are still wilderness like this without damage by evil hands.
Peaceful life is created because of the strong unity between one human being and another. as well as nature, if many people love nature and maintain its sustainability.
Our message for all of us to love nature and always keep it so that we can always enjoy this kind of atmosphere to our grandchildren.