Red Roses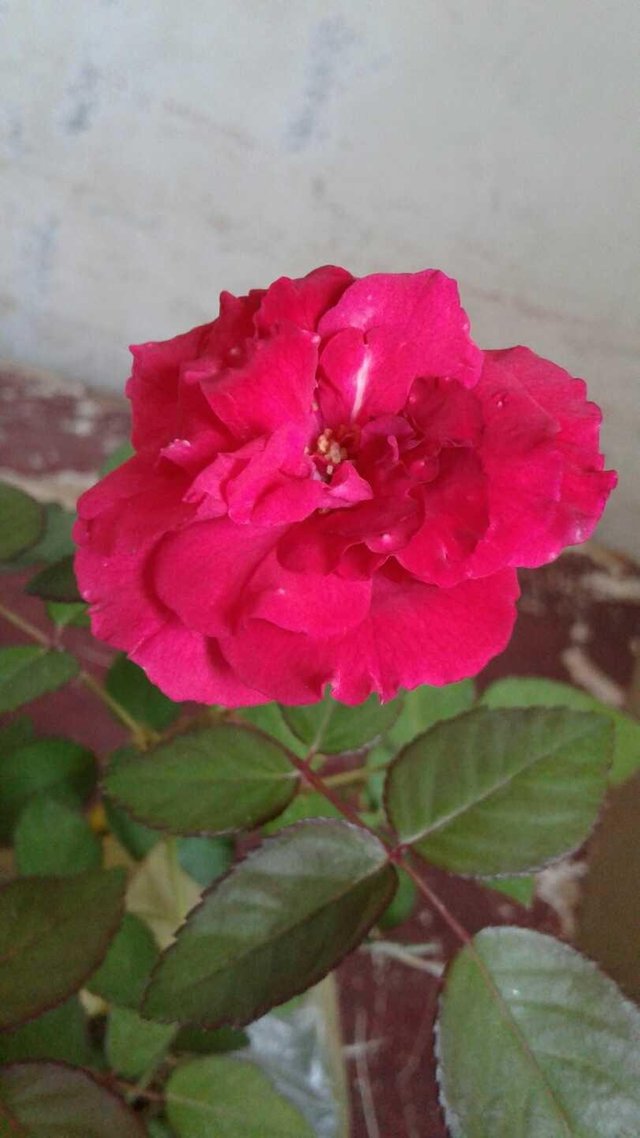 It is currently 10:45 pm Indonesian time. I can't sleep yet so I want to use this free time to make post on Steemit. I want to write about the rose plants with red flowers which are widely sold in my area.
Saat ini pukul 22.45 malam waktu Indonesia. Saya belum bisa tidur jadi saya ingin menggunakan waktu luang ini untuk membuat postingan di steemit. Saya ingin menulis tentang tanaman mawar dengan bunga merah yang banyak dijual di daerah saya.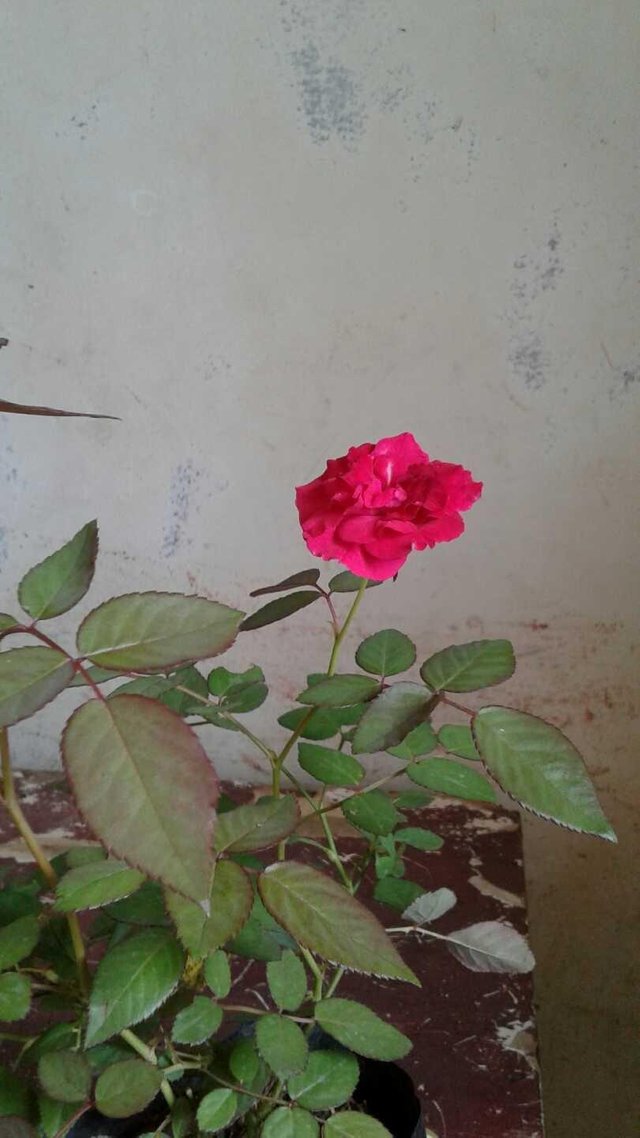 Roses are a favorite flower for women. This plant has now been cultivated and sold. The price is also cheap, which is 10 thousand rupiah per poly bag. Rose consists of various color variants such as red, pink, yellow, white and others. Rose plants are loved by many people because its flowers smell nice and are easy to plant.
Mawar adalah bunga favorit bagi wanita. Tanaman ini sekarang ini telah dibudidayakan dan dijual. Harganya juga murah yaitu 10 ribu rupiah per polybag. Bunga mawar terdiri dari berbagai varian warna seperti merah, pink, kuning, putih dan lain-lain. Tanaman mawar disukai banyak orang karena bunganya yang berbau harum dan mudah untuk ditanam.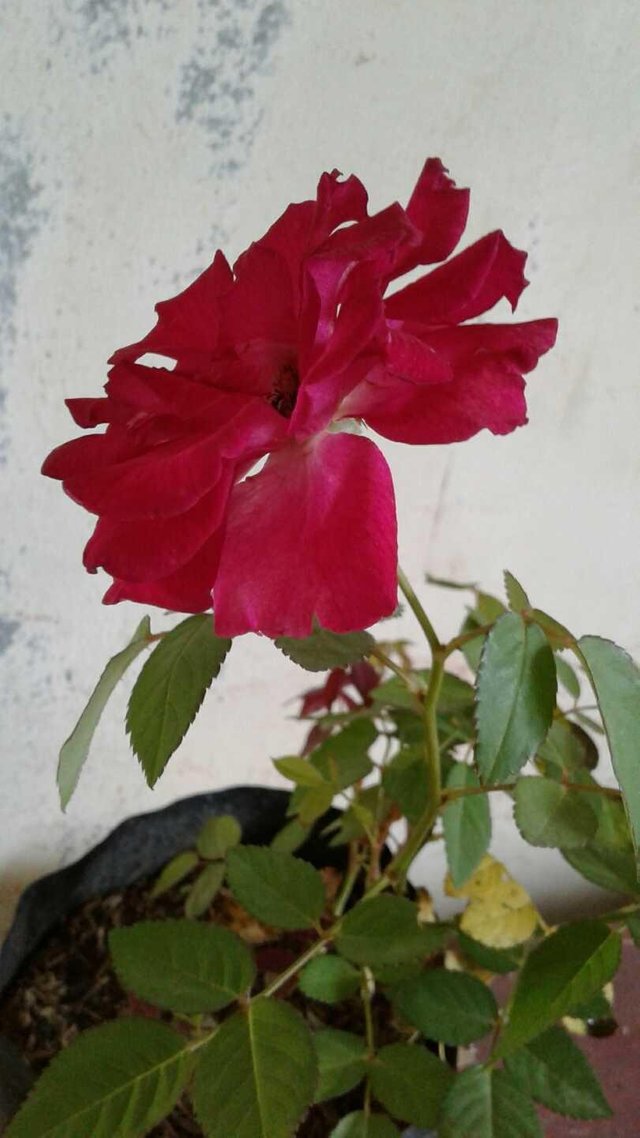 Rose plants have thorns on its stems. Therefore you must be careful when touching it. This plant also requires sufficient watering. Therefore flush it once a day. If you take good care of it, it will give you beautiful roses. This is all my post this time. Hopefully useful and best regards .
Tanaman mawar memiliki durI pada batangnya. Oleh karena itu anda harus hati-hati ketika menyentuhnya. Tanaman ini juga memerlukan.penyiraman yang cukup. Karena itu siramlah ia sekali sehari. Bila anda merawatntar dengan baik maka dia akan memberi anda bunga-bunga mawar nya yang indah. Sekian postingan saya kali ini. Semoga bermanfaat dan salam