Planting the environment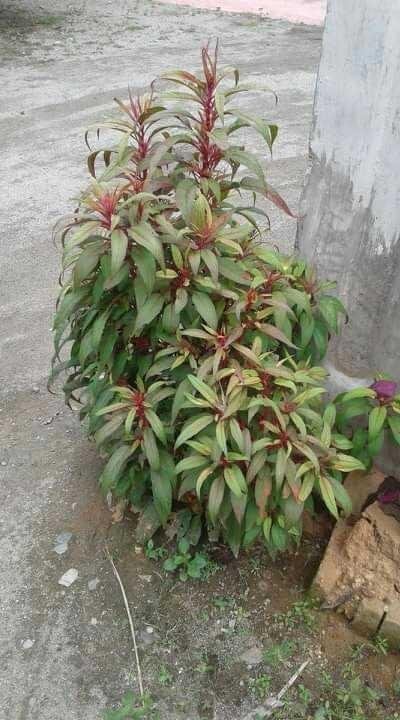 It is currently 11:15 PM Indonesian time. I'm enjoying my free time while writing on steemit. The atmosphere at night in my environment looks very quiet. Neighbors were not outside their house. Maybe because they are tired after daytime activities. Quiet atmosphere can make me more relaxed to make a writing. This time I took the theme of planting our environment with plants .
Saat ini pukul 11.15 malam waktu Indonesia. Saya sedang menikmati waktu senggang sambil menulis di steemit. Suara malam hari di lingkungan sangat terlihat agak sunyi. Para tetangga tidak ada yang berada di luar rumah. Mungkin karena mereka lelah setelah beraktifitas di siang hari. Suasana sunyi bisa membuat saya lebih rilex untuk membuat suatu tulisan. Kali ini sangat mengambil tema tentang menanami lingkungan kita dengan tanaman.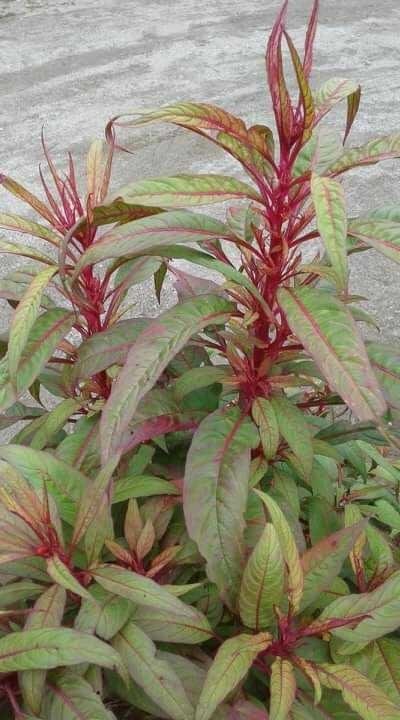 Planting the environment with a variety of plants is very beneficial for all of us on earth. Besides being a supplier of fresh air, plants can also make the environment cool and beautiful. Plants function to make available groundwater supplies available. Sturdy plant roots can be a groundwater storage media. The land planted with plants will make the land fertile and beautiful to look at. Let us always protect our earth by planting various plants. This is all my post this time. Hopefully useful and greetings.
Menanami lingkungan dengan berbagai tanaman sangat bermanfaat bagi kita semua penghuni planet bumi. Tanaman-tanaman selain merupakan penyuplai udara segar juga dapat membuat lingkungan menjadi sejuk dan asri. Tanaman berfungsi membuat persediaan air tanah tetap tersedia. Akar tanaman yang kokoh dapat menjadi media penyimpan air tanah. Tanah yang ditanami tanaman akan menjadi membuat lahan tersebut subur dan indah untuk dipandang. MarI kita selalu menjaga bumi kita dengan menanami berbagai tanaman. Sekian postingan saya kali ini. Semoga bermanfaat dan salam