My daily activity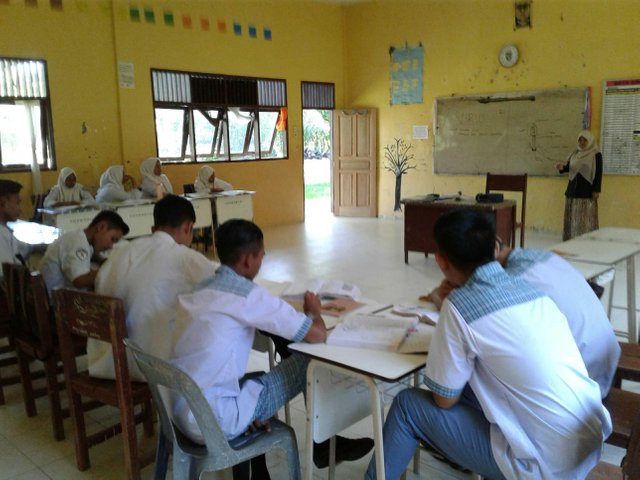 My friends, on this occasion I would like to write about my activities today, which are my daily routine. Every day I always get up early to go to school for teaching. I had to leave early in the morning because school started at 7:30 a.m.
Sahabatku, pada kesempatan kali ini saya ingin menulis tentang kegiatan saya hari ini yaitu kegiatan rutinitas harian saya. Setiap hari saya selalu bangun pagi untuk berangkat ke sekolah untuk mengajar. Saya harus berangkat pagi sekali karena sekolah dimulai jam 7.30 pagi.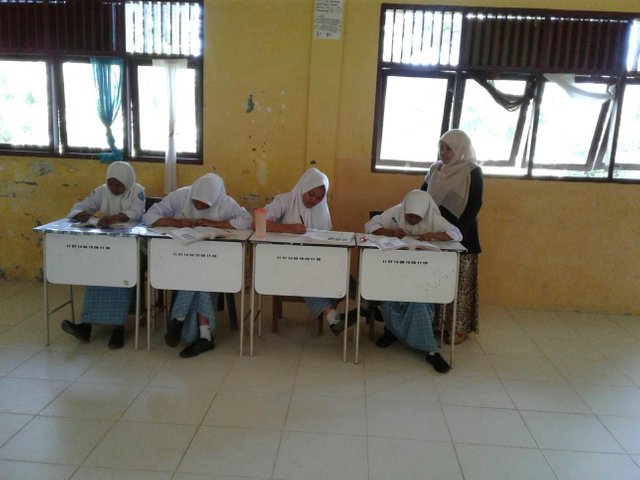 Being a teacher is my soul calling. I enjoy being with my students. They are the next generation of this nation, so I have to work harder to educate them to become someone useful for the nation.
Menjadi guru adalah panggilan jiwa. Saya menikmati kebersamaan saya bersama para siswa saya. Mereka adalah generasi penerus bangsa ini, jadi saya harus lebih giat bekerja keras untuk mendidik mereka agar menjadi seseorang yang berguna bagi Nusa dan bangsa.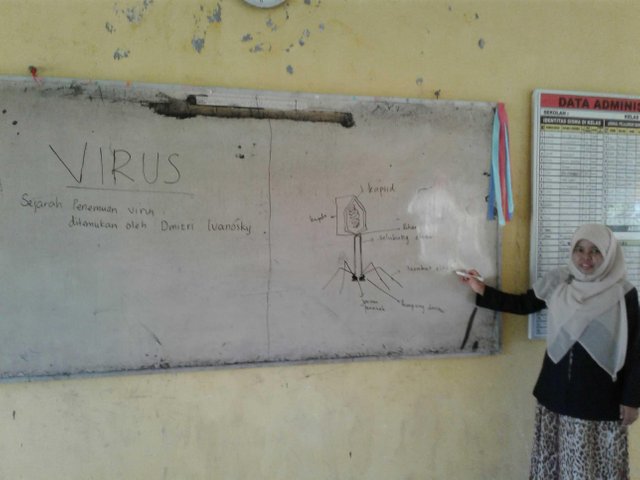 Be a teacher is required to have models and strategies in learning so it will make the students interested and happy in following the learning that we teach.
Seorang guru dituntut untuk memiliki model dan strategi dalam pembelajaran sehingga membuat siswa tertarik dan senang dalam mengikuti pembelajaran yang kita ajarkan.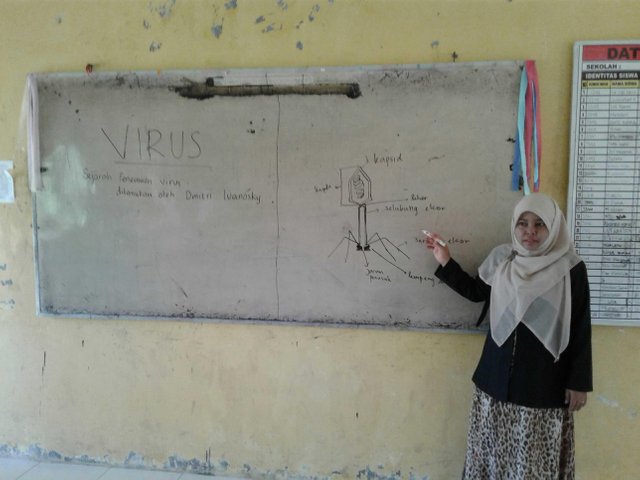 Usually at the night before I give learning material in the morning , I will study first the material that I will give so that it does not make students bored in participating in learning.
Biasanya malam hari sebelum memberi keesokan harinya saya memberikan materi pembelajaran, saya akan mempelajari dahulu materi yang akan saya berikan sehingga tidak membuat para siswa bosan dalam mengikuti pembelajaran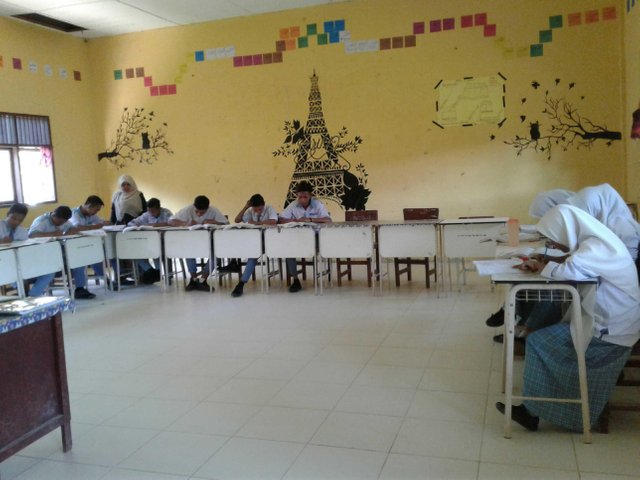 Morning time is the most appropriate time to start learning activities with enthusiasm. The air and atmosphere of the morning are still certainly very helpful for students' absorption ability in learning.
Waktu pagi hari adalah saat yang paling tepat untuk memulai aktivitas belajar dengan penuh semangat. Udara dan suasana pagi yang masih tentu sangat membantu daya serap siswa dalam belajar.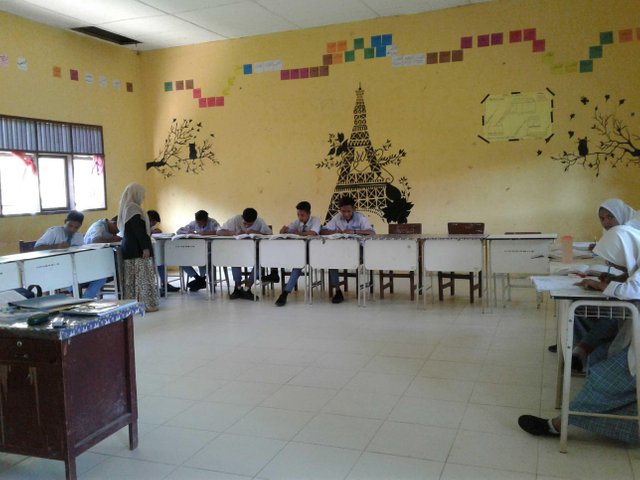 I think thats all my post this time. Hopefully useful and greetings.
Sekian postingan saya kali ini. Semoga bermanfaat dan salam