Guava fruit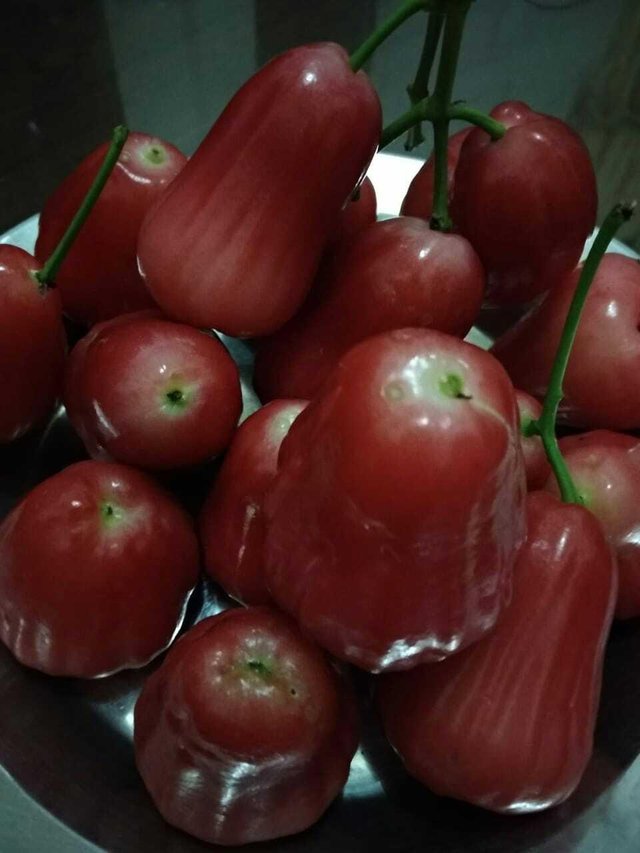 Guava fruit has a very attractive fruit'salad color for whom see it. Our taste will arise when we look at the fruits that have red or pink color. Guava fruit contains a lot of water so that it can be used as food to relieve thirst. Guava fruit is sold in the market. This fruit is often found in parts of Indonesia and is often used as a fresh fruit salad ingredient.
Buah jambu memiliki warna buah yang sanget menarik perhatian bagi orang yang melihatnya. Tak terasa air liurpun terbit ketika kita menatap buah yang berwarna merah atau berwarna pink. Buah jambu banyak mengandung air sehingga dapat dijadikan sebagai makanan penghilang dahaga. Buah jambu banyak dijual di pasar. Buah ini banyak dijumpai di daerah Indonesia dan sering digunakan sebagai bahan rujak buah yang segar.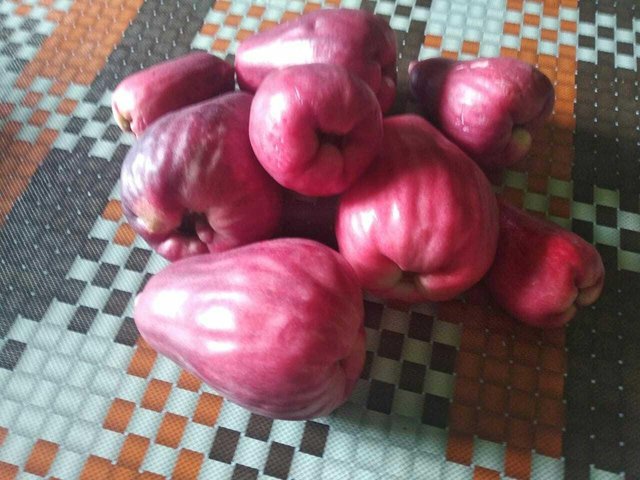 Guava fruit consists of various variants. Everything has a distinctive taste. This fruit contains lots of vitamin C and can smooth your digestion. I like to eat guava fruit with salt and cayenne pepper. It feels really extraordinary. If you are an ulcer sufferer, choose guava that tastes sweet. Tamarind is not good for your stomach. This is all my post this time. Hopefully useful and greetings.
Buah jambu terdiri dari bermacam varian. Semuanya memiliki rasa khas . Buah ini banyak mengandung vitamin C serta dapat melancarkan pencernaan anda. Saya suka memakan buah jambu dengan garam dan cabe rawit. Rasanya sungguh luar biasa. Bila anda seorang penderita mag makan pilihlah buah jambu yang rasanya manis. Buah jambu yang asam tidak baik bagi lambung anda. Sekian postingan saya kali ini. Semoga bermanfaat dan salam.