Beautiful rose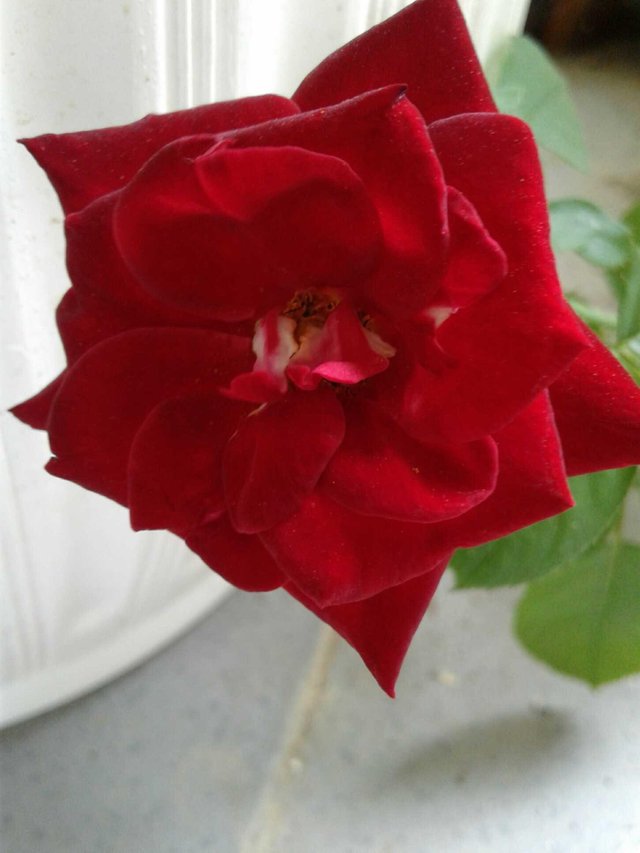 Good evening all of my friends. How are you guys ? This time is the night in Indonesia. I am relaxing while using this free time to write on steemit. This afternoon I took some pictures of the rose that were in bloom and I shared it with you. I hope you enjoy it.
Selamat malam.teman-temanku semua. Bagaimana kabar kalian ? Saat ini adalah malam hari di Indonesia. Saya sedang bersantai sambil menggunakan waktu luang ini untuk menulis di steemit. Tadi siang saya mengambil beberapa gambar dari bunga mawar yang sedang mekar dan saya membagikannya untuk anda. Saya harap anda menikmatinya.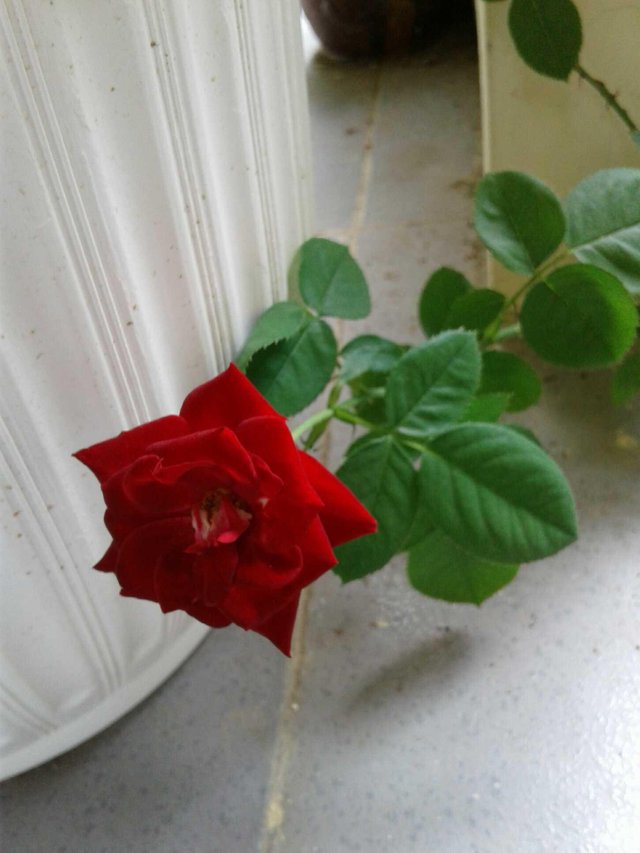 Enjoying flowers that are in bloom is really fun for me. The contrasting red flower color looks so beautiful. Besides that it makes the atmosphere of the morning become so beautiful and passionate. In my opinion the most beautiful rose variant is the red rose.
Menikmati bunga yang sedang mekar sungguh menyenangkan bagi saya. Warna bunganya yang merah kontras terlihat begitu indah. Seakan bisa membuat suasana pagi menjadi begitu indah dan bergairah. Menurut saya varian mawar yang terindah adalah mawar merah.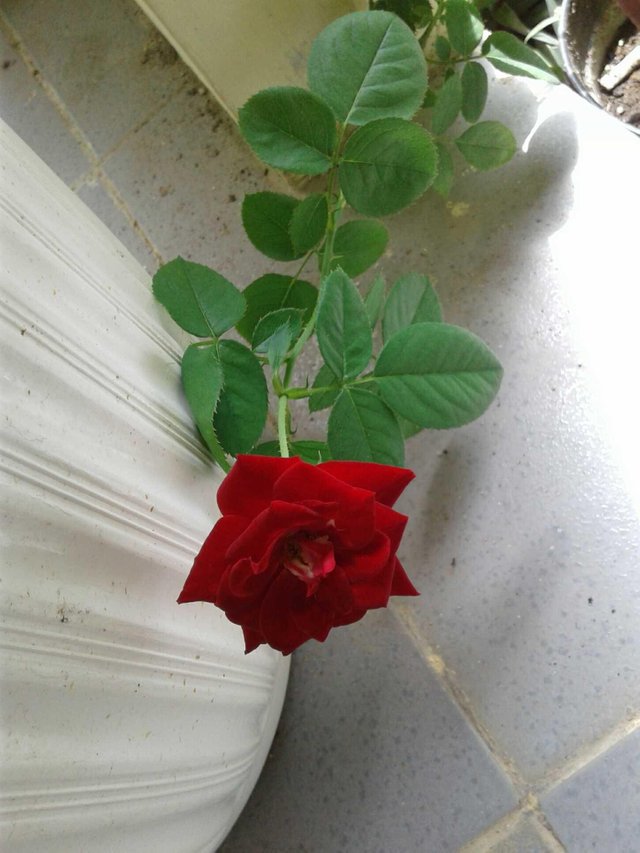 Rose is a flower that is very popular in Indonesia. In addition to the beautiful flower color, roses also have a very fragrant odor. Roses are often processed into fragrance oil extracts. I myself is a lover of perfume with the distinctive smell of roses. That's all my post this time. Hopefully useful and greetings.
Bunga mawar adalah bunga yang sangat disukai di Indonesia. Selain warna bunganya yang indah, bunga mawar juga memiliki bau yang sangat harum. Bunga mawar sering diolah menjadi ekstrak minyak minyak wangi. Saya sendiri adalah pecinta minyak wangi dengan bau khas mawar. Sekian postingan saya kali ini. Semoga bermanfaat dan salam.