I can say 99% people love to drink young coconut water and it fleshes, I have no doubt because it so fresh especially with ice, lemon and sugar. But some people just drink it for refreshing the day and I use this fresh coconut for healthy purpose. There are a lot of benefit of the young coconut water and it fleshes as the natural medicine, especially for kids and 100% guarantee that they will love to drink it for medical purpose.
---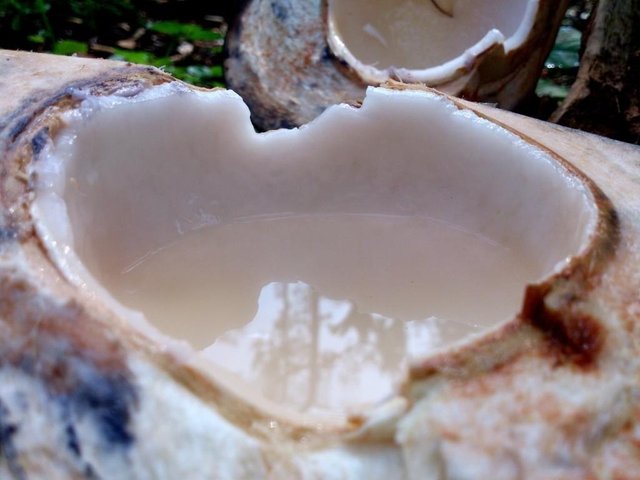 For fever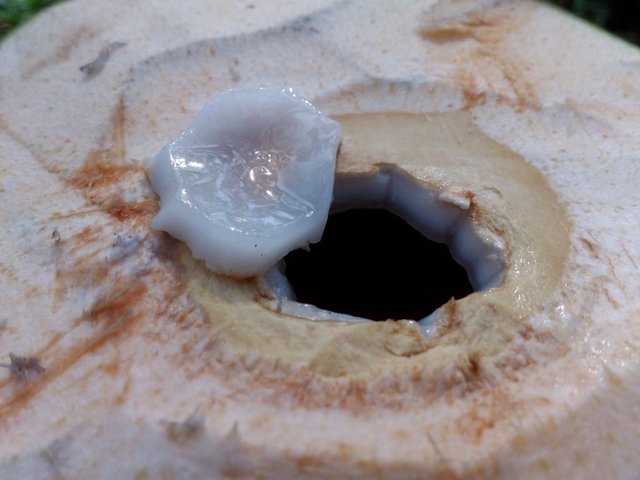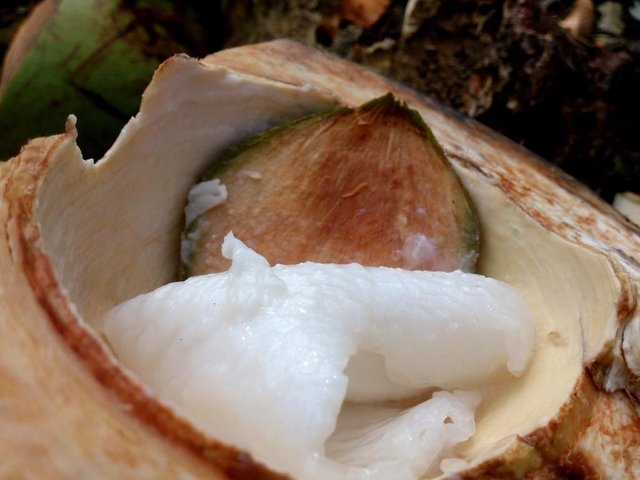 Take the tender jelly flesh of the young coconut, mix it with fresh yellow egg, and give a few drops of lemon, it will be able to cure the fever in short time. The other way is mix the jelly flesh of coconut with honey, it also able to help fever and typhus. I still remember when I was a child, my mom used to give me young coconut flesh with honey or yellow egg if I got very sick.

For Vertigo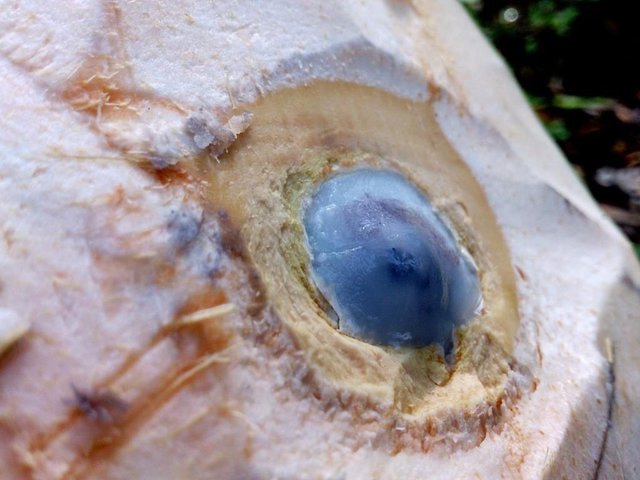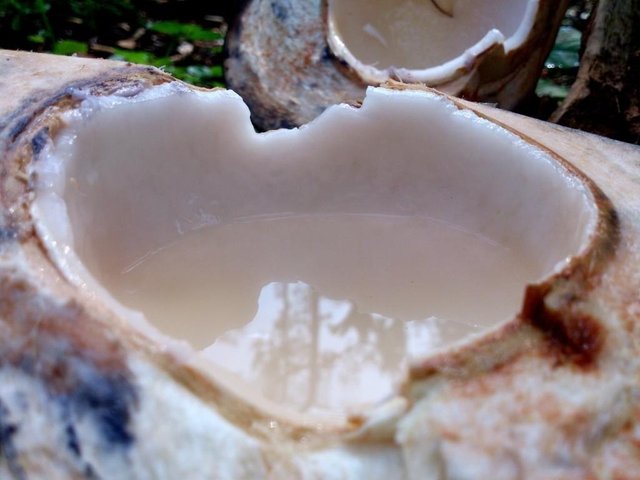 If you are a hard worker and your office works make you feel dizziness and headache, you may have had vertigo, you need to pay attention before it get to serious problem. A very simple way of curing the vertigo is by drinking young coconut water, but please do not add anything else. And you can eat the jelly flesh as well.

Detoxification
Coconut water is also good to clean our system from toxin from our food or from the air, a glass of coconut water a day is the best option for detoxification. It is also good to clean our kidney and help to make our hearth getting stronger.

Diarrhea
Diarrhea is sometime caused by the toxin in the system, and sometime is can be followed by vomit. Drinking coconut water can help to support our system from lack of liquid and ions. It helps to stop diarrhea and replace the ions and liquids.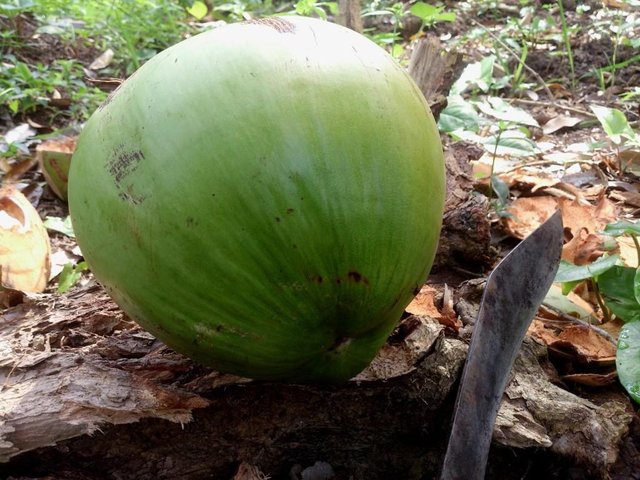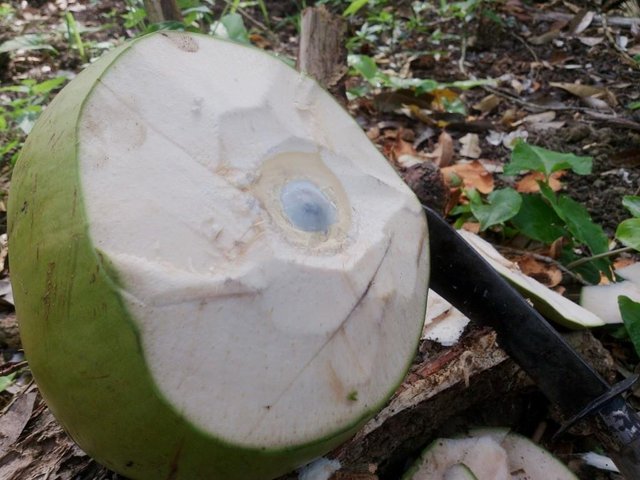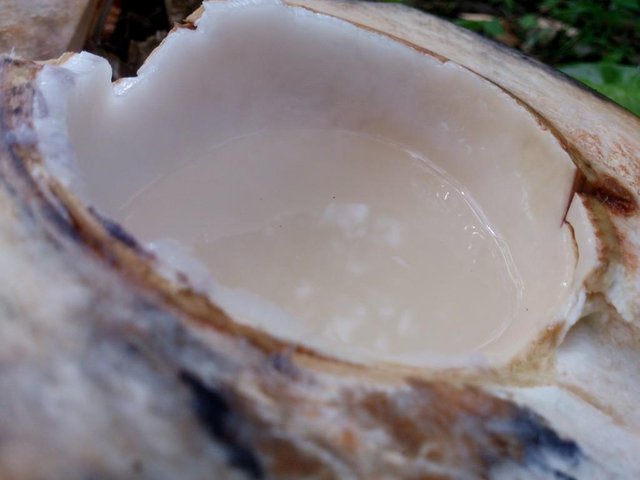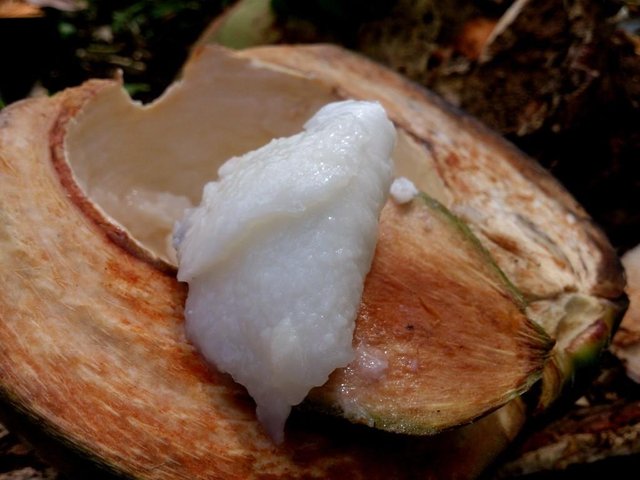 I am consuming coconut water regularly to reduce the allergic effect of eating seafood and chocolate, I love seafood so much, but I will definitely get itchy on my lips and my eyes after eating any kind of seafood. But, consuming coconut water will help reduce the itchy.
Alright, these all I knew about the benefit of young coconut, these are base on my experience too. I wish we can share much more of our knowledge of natural medicine around us. Wish You all the best.
With my best regard
Hope for the best and prepare for the worst

Please joint us on discord channel at https://discord.gg/DJQkJBY


Mari bergabung dengan kami di discord channel : https://discord.gg/78DZ3YQ