The 5 Most Silent Provinces of Indonesia.
Indonesia is the largest archipelagic country in the world consisting of 34 Provinces, spread over 5 Big Islands.
The island is Sumatra, Java, Kalimantan, Sulawesi, and Papua which became one in NKRI.
In addition to being the largest archipelago country in the world, Indonesia is also inhabited by millions of humanity. At least, Indonesia inhabited as many as 258,704,900 inhabitants based on info from the Central Bureau of Statistics (BPS) Indonesia.
Although Indonesia is inhabited by millions of people predicted as the 4th ranked country that has the most citizens in the world. In fact, the 5 provinces below are classified as minimal with the number of citizens. It can be said that the following provinces are very quiet with the existence of mankind.
What province is that? Here's the most complete reviews I've worked on for the readers.
1. North Kalimantan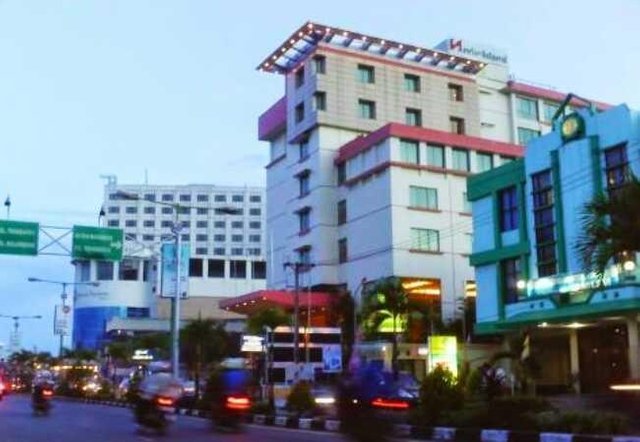 If you update about the province in Indonesia, then you will surely know if North Borneo is the youngest province in Indonesia. Because this province is the youngest in Indonesia fair if the population is very small.
If you are in this province it will probably feel quiet because the number of citizens is only about 0.3% of the total number of Indonesian citizens. That means the number of citizens is only about 666,300 inhabitants.
2. West Papua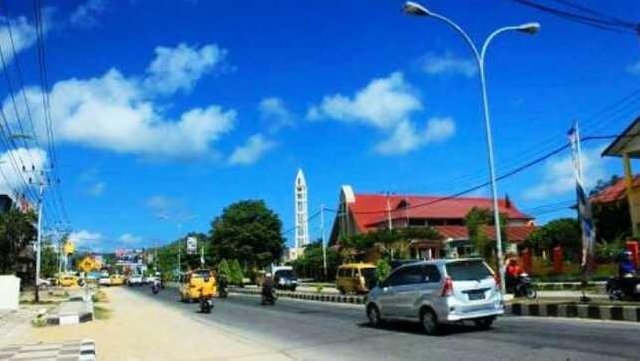 West Papua, which successfully divorced itself from the province of Papua also spelled out to the young provinces in Indonesia with a population of about 0.3% or 893,400 inhabitants alone. Are you from this province?
3. Gorontalo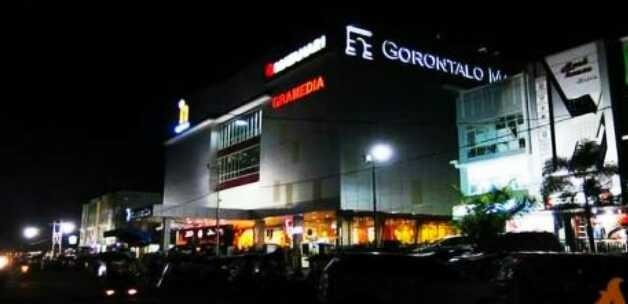 Being in the region of Sulawesi island that successfully divorced from North Sulawesi Province, making Gorontalo Province become a province quite young in the country. In addition, the population in this province is relatively quiet about 0.4% or 1,150,800 people.
4. North Maluku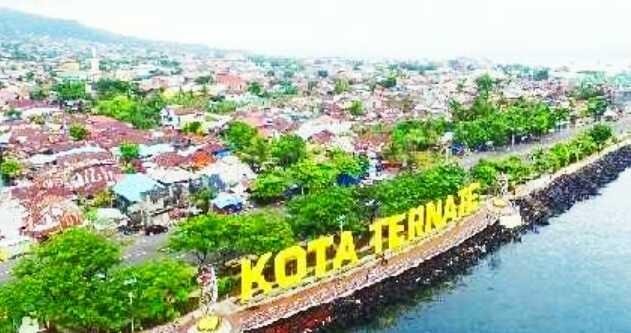 If you are one of the citizens who come from North Maluku, that means in the province you are also fairly quiet because the number of citizens is only about 0.5% or 1.185.900.
5. West Sulawesi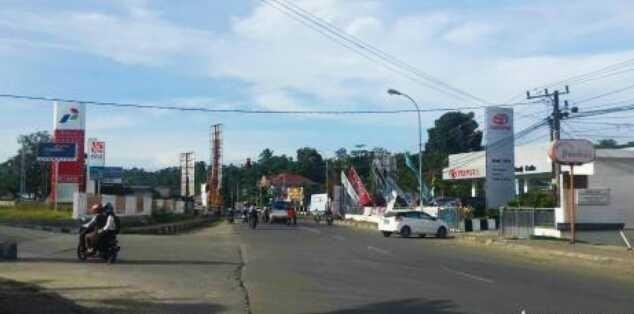 West Sulawesi is also on the ground with Gorontalo Province is located on the island of Sulawesi. Currently the province of West Sulawesi is also fairly quiet because it only has a population of about 0.5% or 1,306,500 inhabitants.
Why do the 5 Provinces above me say quiet?
Because when compared with the number of citizens in the Province of West Java, the 5 provinces above are very quiet.
West Java Province in the world as the most crowded province of Indonesia is about 47,379,400 souls or 18.3%.