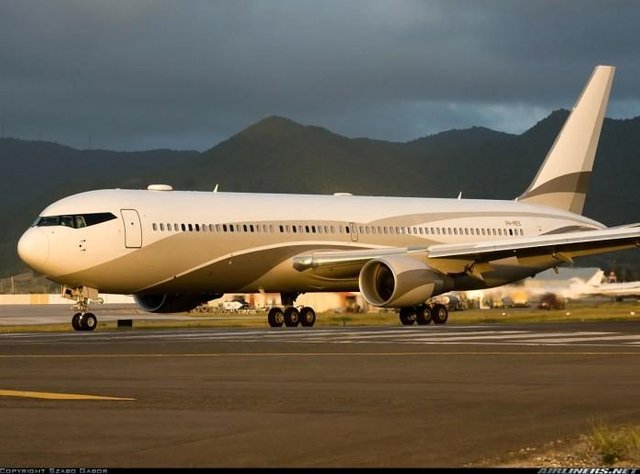 Source
Although the price of Private Jet is high and the regulations are complicated, it turns out that in Indonesia there are some people who have a Private Jet. They are the Entrepreneurs and some of them have positions in Government. Usually the planes are used for just traveling with family as well as to conduct business visits inside, and abroad.
Having a Private Jet is a dream for everyone, but not everyone is able to have it. The exorbitant price makes not everyone wants to buy it. Not just a price, in Indonesia if you want to have a private jet must go through a very complicated regulation.
Here are some Indonesian entrepreneurs who have private Jet aircraft.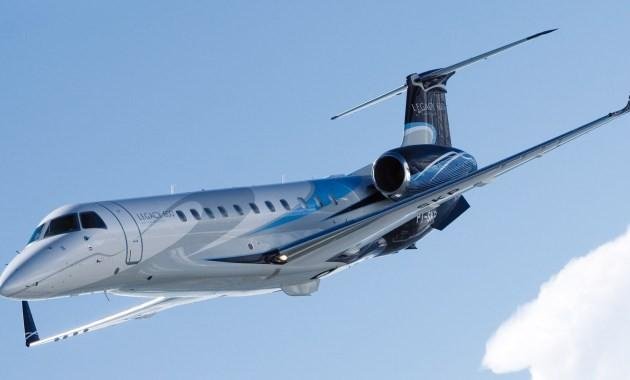 Type of Aircraft owned by Prabowo Subianto Embraer Legacy 600
Gerindra Party Chairman who has also nominated himself as the Presidential Candidate of the Republic of Indonesia has a private plane type Embraer Legacy 600. This aircraft is designed specifically for businessmen. Prabowo is well known as an Entrepreneur in Indonesia. Embraer Legacy 600 aircraft berpenumpang 13 people have a price of about 250 billion
Prabowo not only has a private plane, he also has a helicopter type Eurocopter EC145. But some say if the two luxury vehicles are owned by the Prabowo family.