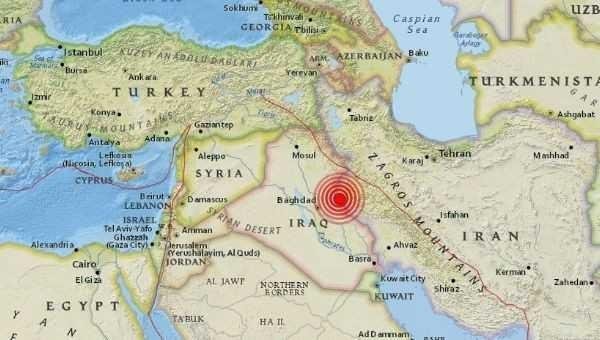 An earthquake with a magnitude of 6.1 SR shook western Iran, which was directly adjacent to the Iraqi border. The quake rocked about 20 miles from Kermanshah Province, Javanrud. According to reports, an earthquake was also felt in Kudistan.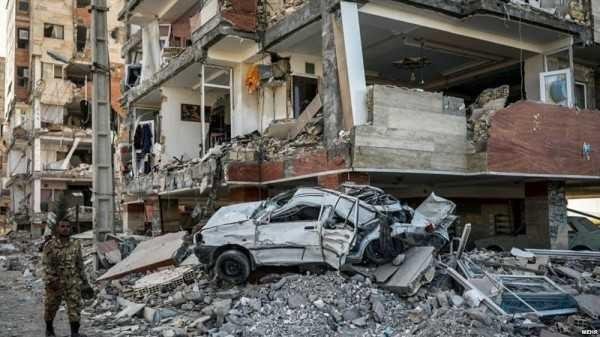 I media locali hanno riferito che diversi feriti sono stati portati di corsa in un ospedale di Javanrud. C'erano anche rapporti che una persona era morta e altre 20 ferite.
Basato su Express.co.uk, questo terremoto con forza 6 appartiene alla categoria "forte". Secondo la scala Richter, gli effetti potrebbero includere danni a un numero di strutture ben costruite in aree densamente popolate e gravi danni a strutture mal progettate.