Mind´s Power
The power and the strength of the human mind thinks energy possibilities .... too worried when it comes to life-threatening when the normal status and the energy to do the impossible ... ... you will not notice anything usual, a small device that can not do ... Normally, you can not jump high, can jump, there is the most mind and strength ... Slick desire to continue to live the life of his loved ones are not strong when she felt a loss of power is happening here ... almost dead because of the burning desire to reclaim lost absolute good here also met Gamesindustry.biz .Interested in computer ...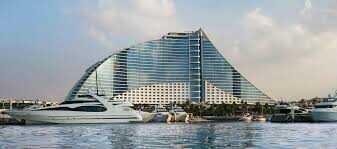 Rich strong desire to seek ways to save if you need to work than to do nothing, then you want to save your strong desire to be rich in the process, coupled with the strong desire to want to be president has a lot closer ... ways will be a strong president's public support will prepare the items you are seeking ... Your burning desire is to your success will be taken ...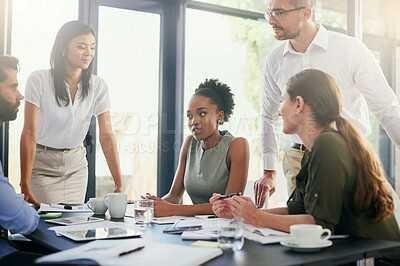 Some will say they have a burning desire ... yet so far failed because I failed because success is not a strong enough desire ... When you really want to achieve success, to find a method to take advice from those who will be successful ... and along the path that will succeed will have the opportunity ... All face the challenges will be able to go to achieve the goal ... is the most basic is a burning desire for everything ...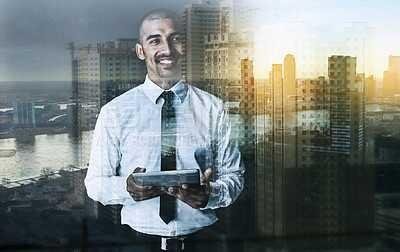 Crd by @eaindray